What are Clinical Trials
and Are They Safe?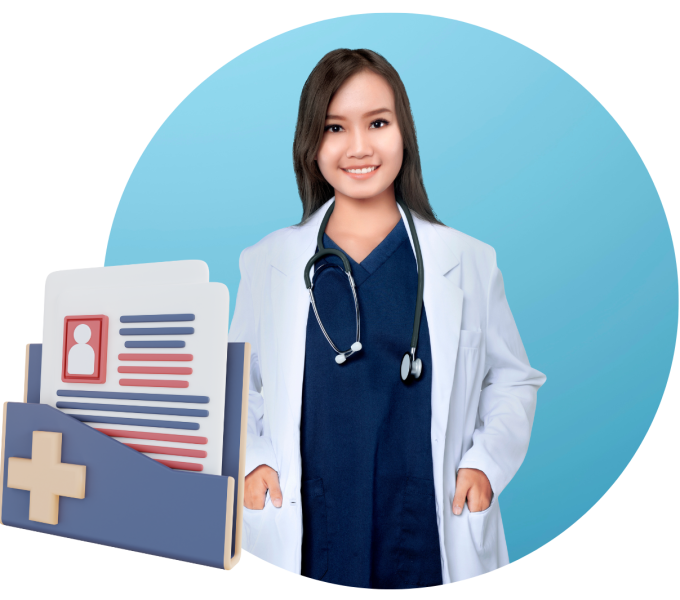 What are clinical trials?
Clinical trials are research studies performed on humans to help evaluate a new medical treatment, drug or device. The main purpose of a clinical trial is to discover new and improved methods for treating and preventing different diseases, illnesses, and more. Clinical trials can show researchers what does and doesn't work in humans that cannot be learned in the laboratory or in animals. With your help, clinical trials can help future generations!
Why Participate in Clinical Trials?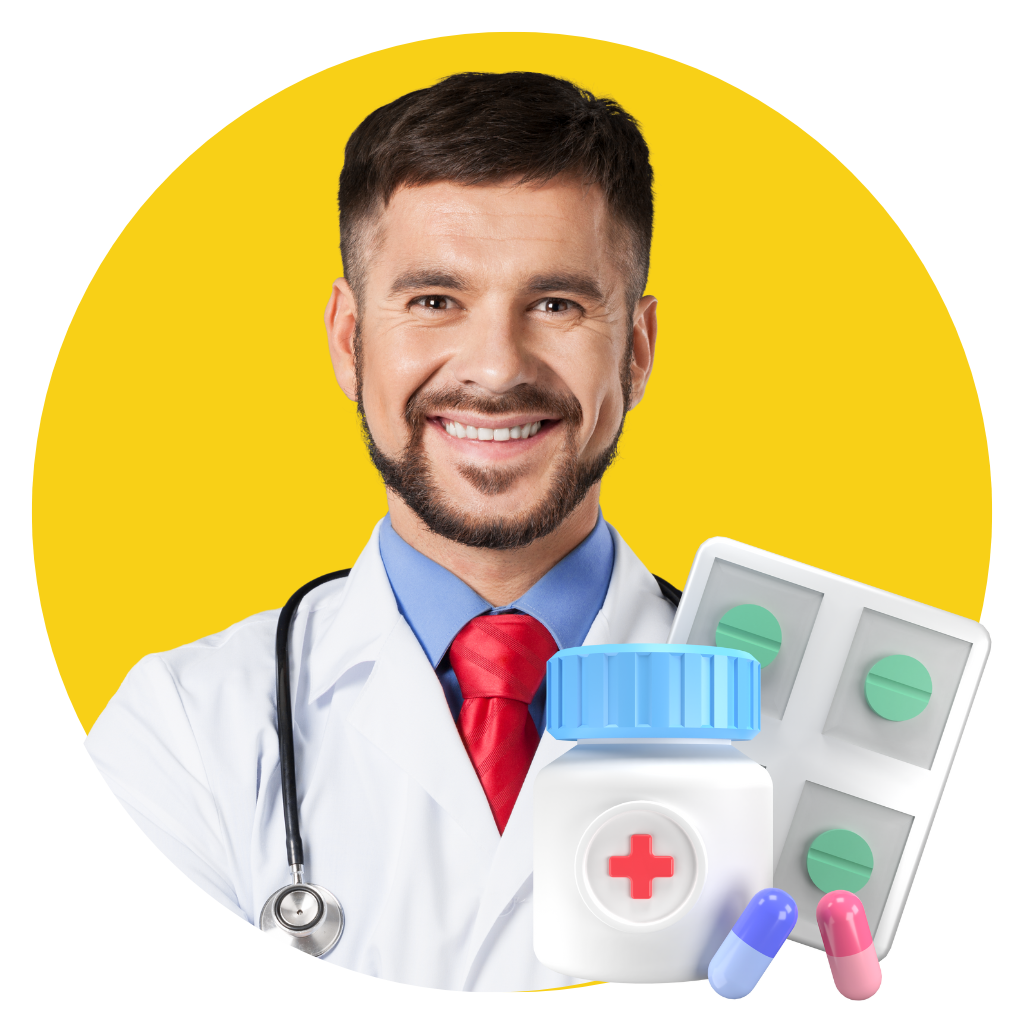 Try New Treatments
 Get to try new medicines or treatments before others can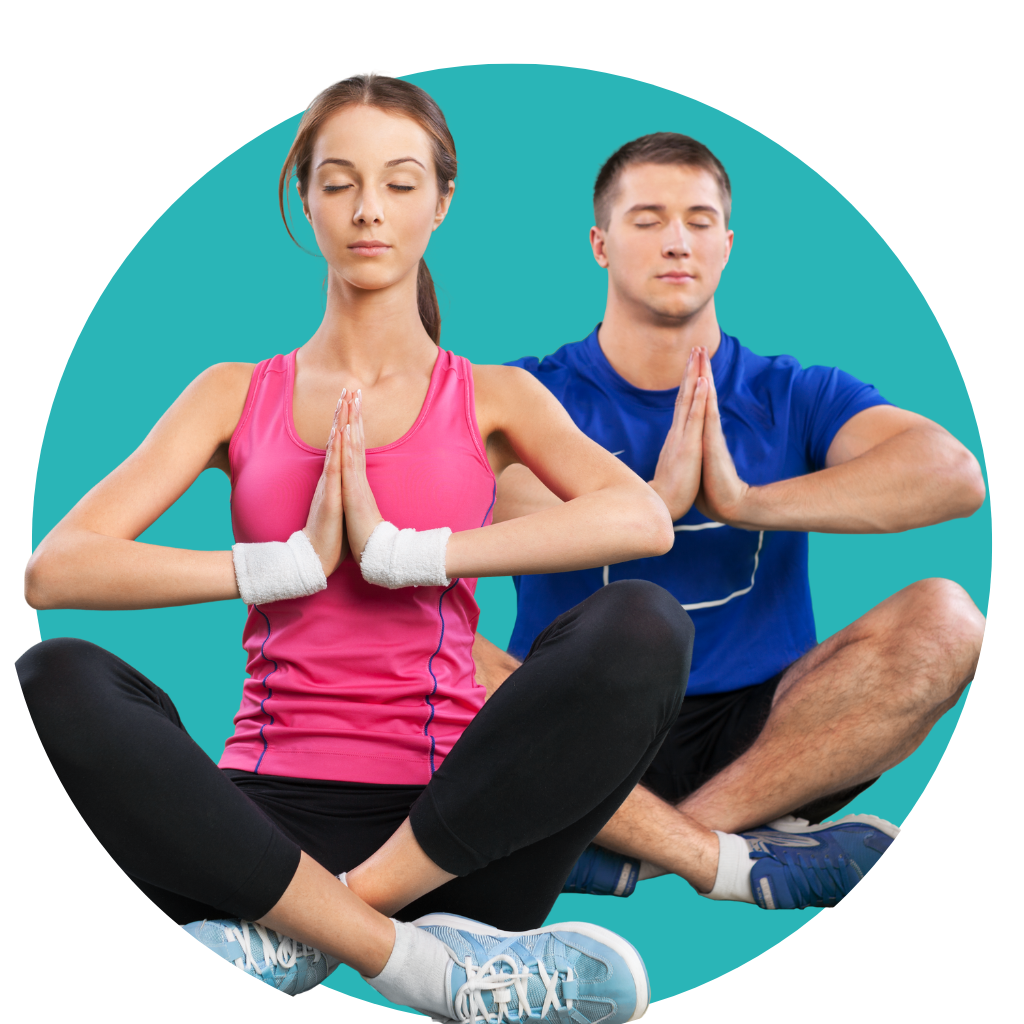 Help Your Health
You play a big part in looking after your own health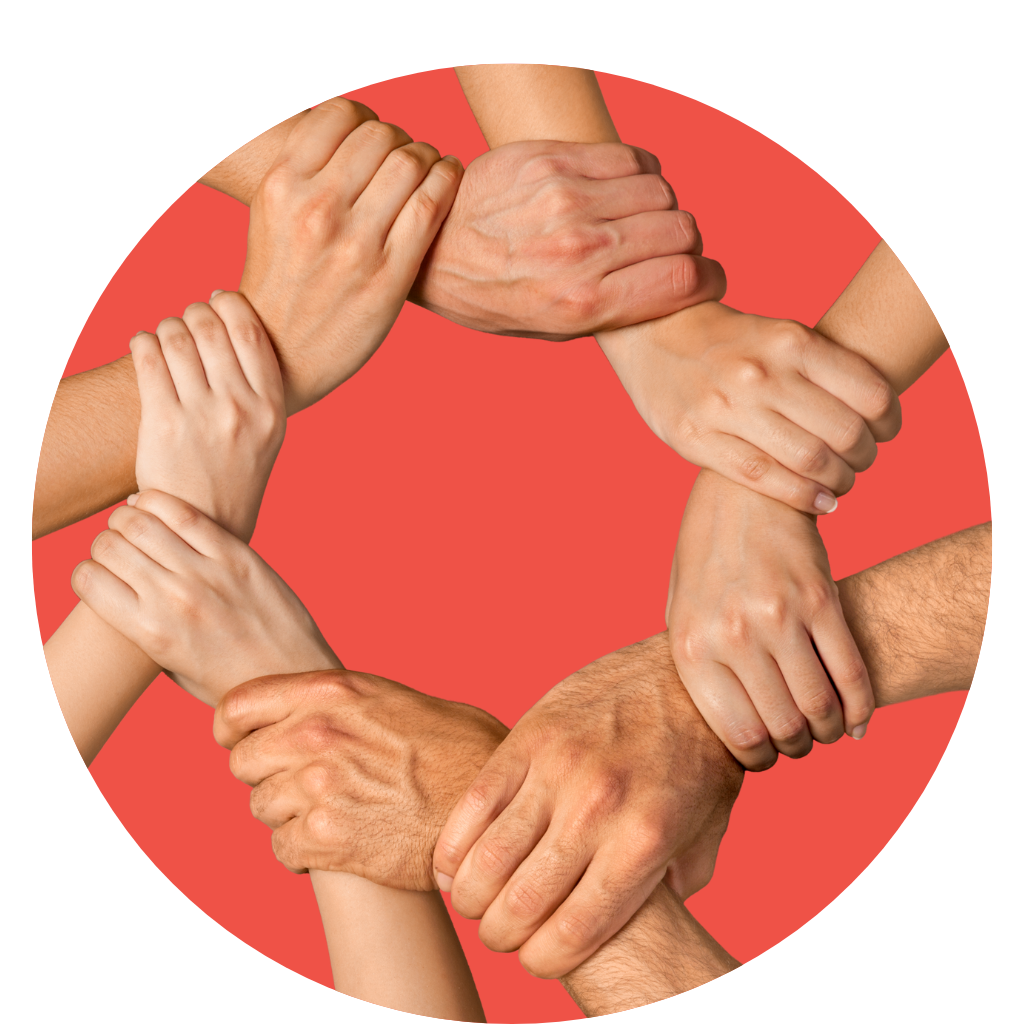 Help Others
Your help can make new medicines available for everyone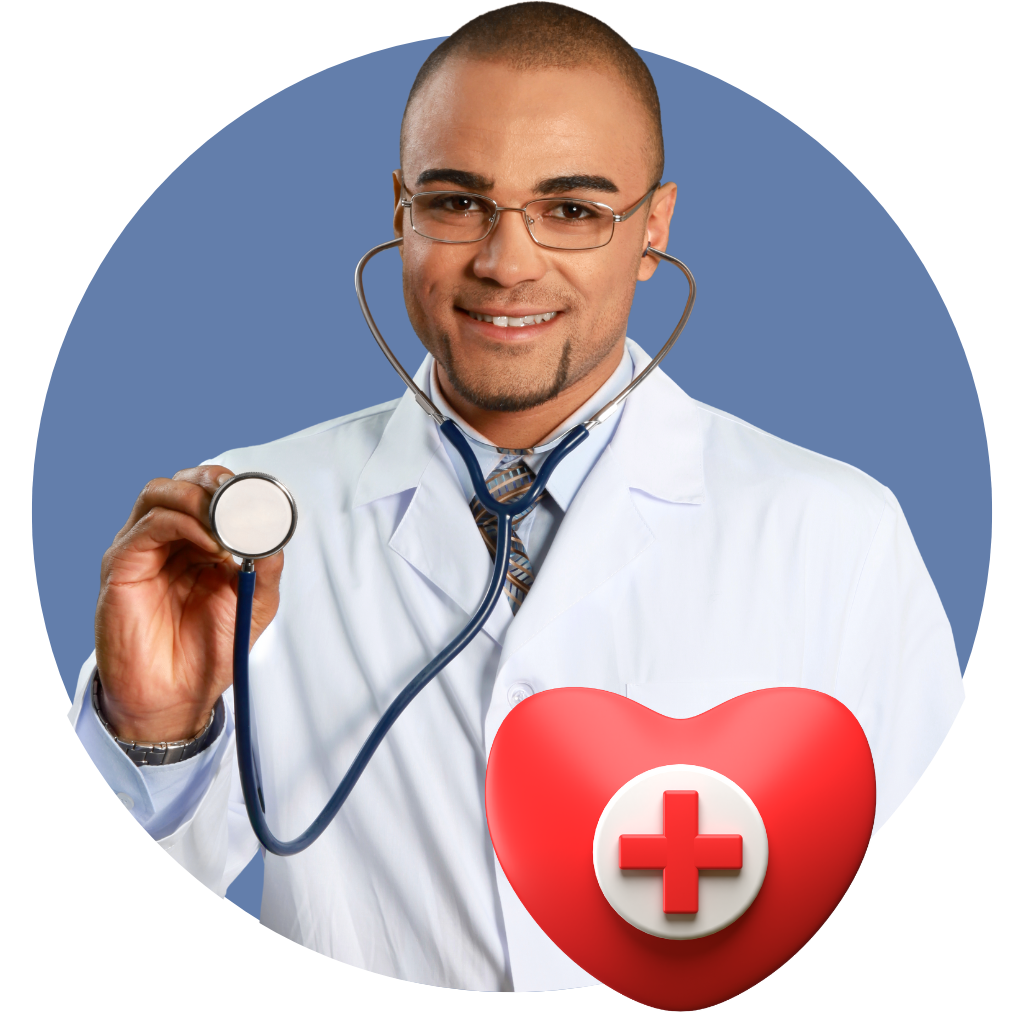 Extra Care
You'll get regular check-ups from a team of health experts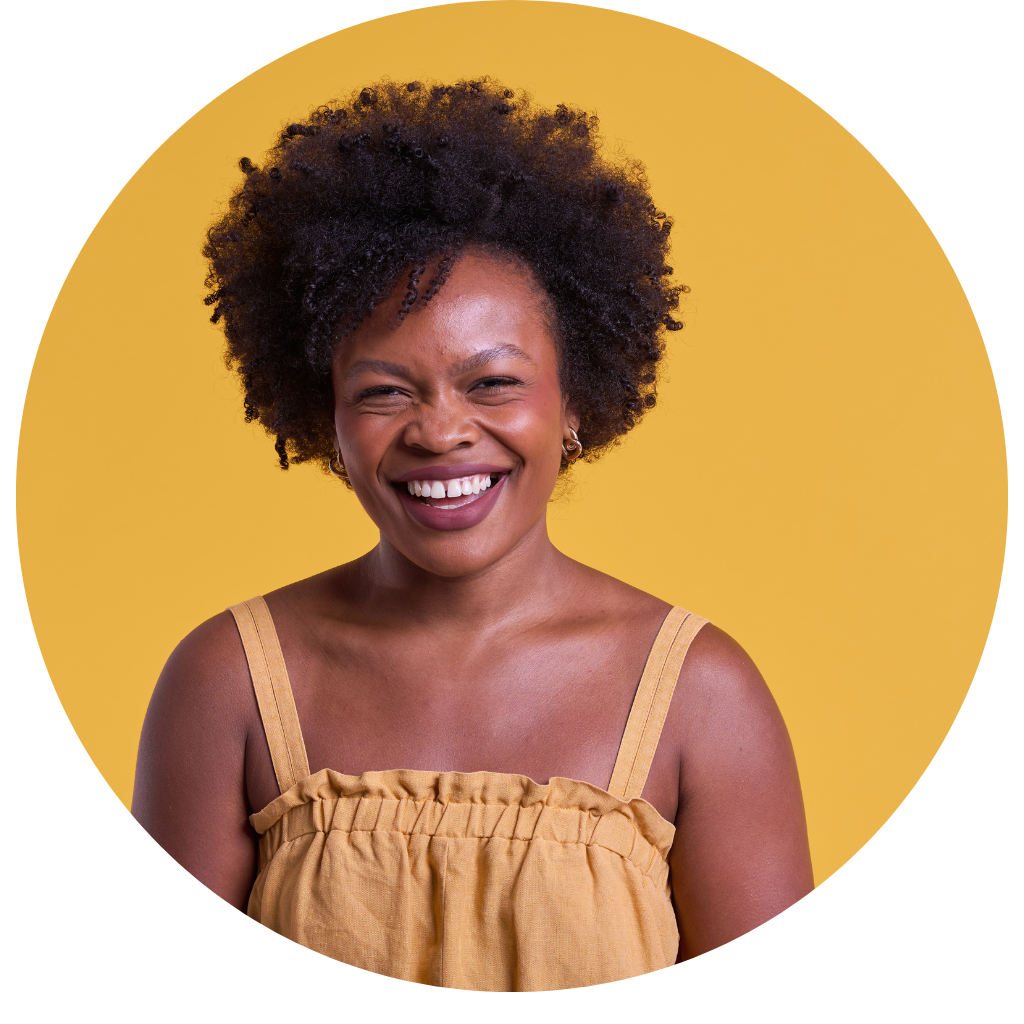 Feel Better
There's a chance these new treatments could make you feel better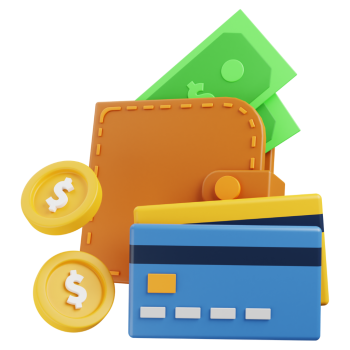 One of the most exciting parts of participating in a clinical trial is that you can get paid!
By participating in a clinical trial, individuals can receive financial compensation for volunteering their time.
Clinical trials compensation is dependent upon the length of the time required as well as the procedures performed. 
Are Clinical Trials Safe?
The FDA works to protect participants in clinical trials by ensuring that volunteers have reliable information before deciding whether or not to join a clinical trial. The Federal government has regulations and guidelines for the management of clinical research to protect participants from unreasonable risks. They require researchers to give prospective participants complete and accurate information on the precise nature of each step of a trial. Therefore, before joining a study, participants are given an informed consent document that outlines their rights as a participant.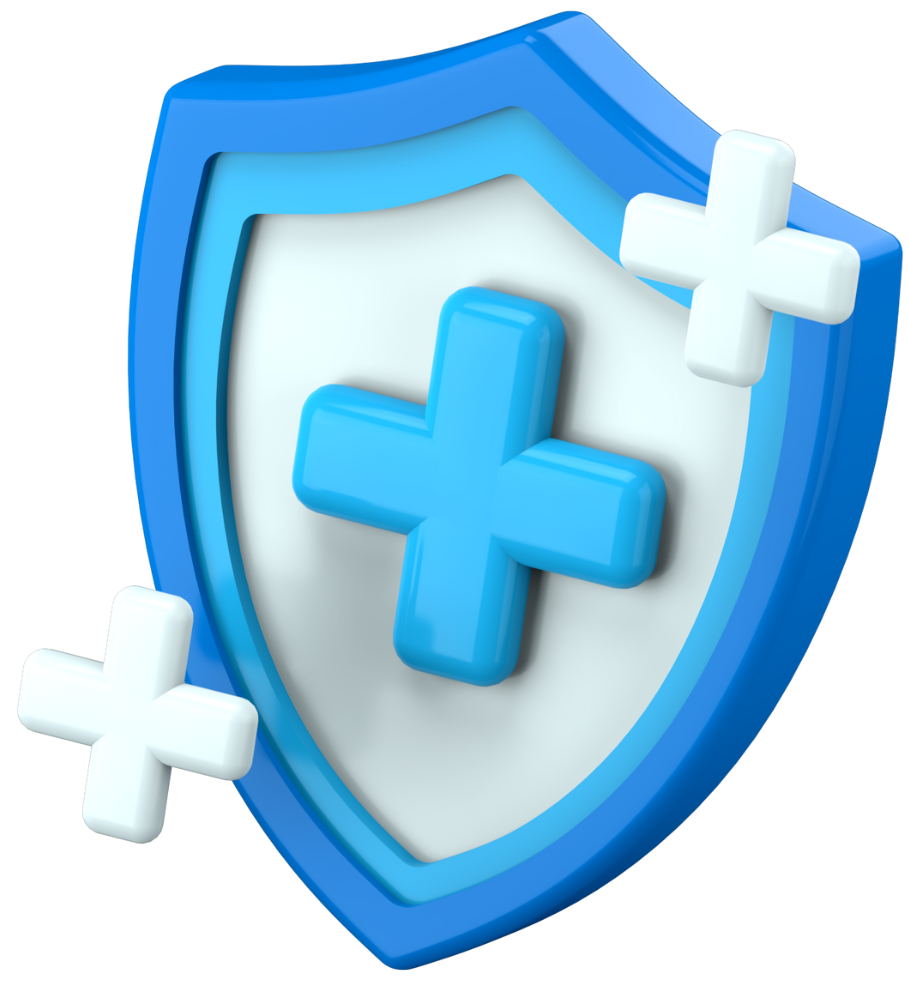 Your Safety is Our Priority
Patient safety is of utmost importance in clinical trials. Rigorous ethical and regulatory standards are followed to ensure participant well-being. 
Frequently Asked Questions