Help Us, Help Them – Refer Now!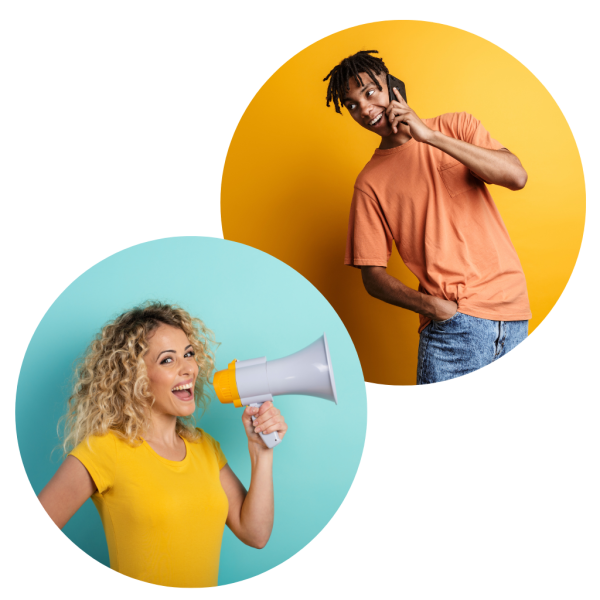 Refer a friend or family member, and if they get screened and enroll in a study, you could earn from $40 to $100!
Share this opportunity to participate in one of our studies!
They will also be paid! The amount they get paid depends on what study they qualify for. All you have to do is fill out this form or have them call our office and we will handle it from there. There is no limit on the amount of friends you can enroll. So spread the word on social media, email, text or any way you wish. Just ensure they mention your name when enrolling!
You don't have to be enrolled in a study to refer a friend!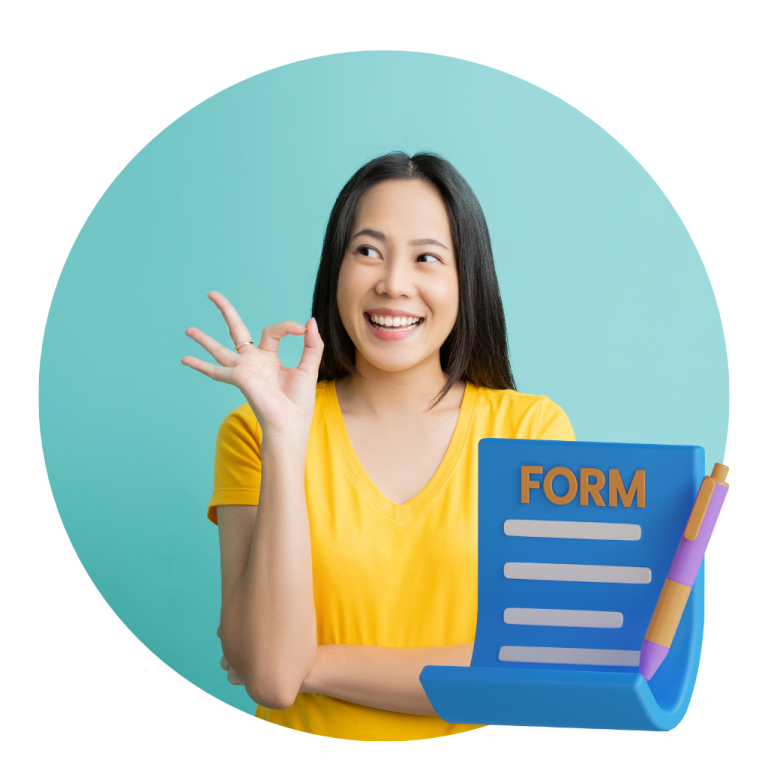 Referred patients must not be a current patient and they need to qualify and enroll in a study. FOMAT reserves the right to revise or terminate this referral program at any time.
By submitting this form, you agree to be contacted for upcoming study notifications and special offers. All information provided is confidential and will not be given or sold to any other agency without prior consent.