Join FOMAT's Paid Clinical Trials for Adult Volunteers!
Why Participate in Clinical Trials with FOMAT?
FOMAT is dedicated to the well-being of our community, conducting clinical trials to advance the development of vaccines, medical devices, and treatments. By participating in our paid clinical trials, you can make a meaningful impact on medical advancements and receive compensation for your time and effort.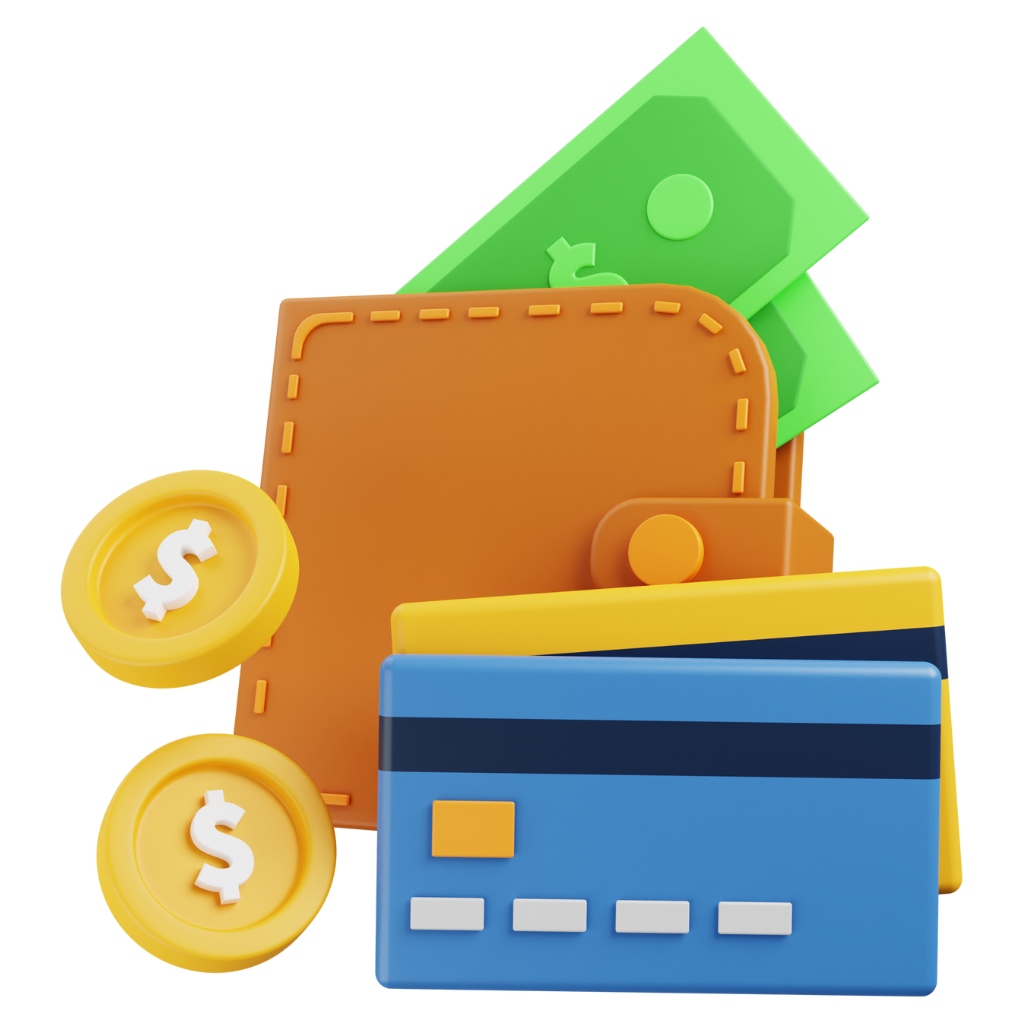 How much compensation can I expect for participating in a clinical trial?
Compensation varies based on trial duration, complexity, sponsor, target population, and reimbursements.
Longer trials offer higher compensation due to increased time commitment.
Complex trials or frequent visits may offer greater compensation.
Sponsorship by pharmaceutical companies, academic institutions, or government agencies affects compensation.
Trials targeting specific populations may offer higher compensation.
Reimbursements for travel, lodging, and related expenses may be provided.
Compensation amount disclosed during pre-qualification call. 
Our Clinical Trial Pipeline
Phase 1
Phase 1 clinical trials evaluate safety, dosage, and side effects of new treatments across various therapeutic areas to determine feasibility for further testing.
Vaccine Trials
Vaccine trials study the safety, immunogenicity, and efficacy of vaccines, including COVID, RSV, and influenza, to protect against infectious diseases.
Medical Devices
Medical device trials test sleep trackers, physical therapy aids, and more for safety, efficacy, and performance enhancement in healthcare.
Drug or Treatment
A drug or treatment study is research that tests the safety and effectiveness of a new medication or therapy.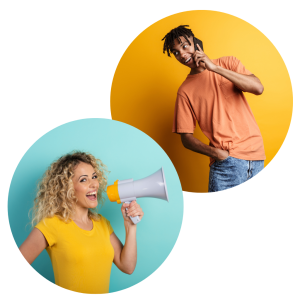 Earn Money by Referring Potential Patients
Do you know someone who may be interested in participating in a clinical trial? Refer them to FOMAT and earn a referral bonus when they participate in one of our trials. Share the opportunity to contribute to medical advancements and get rewarded for your referrals.