Participate Today
Save Lives Tomorrow!
Get Paid to be part of Advancing Research! ​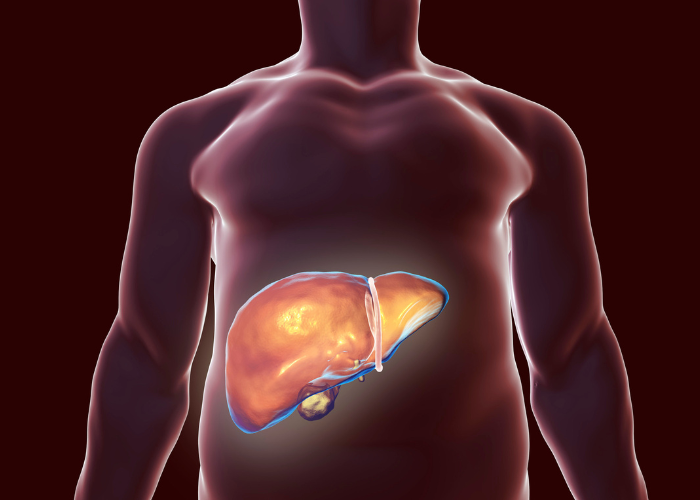 NASH Trial
FOMAT is enrolling participants for a NASH Clinical Trial.
Non-alcoholic steatohepatitis (NASH) is a silent disease that often stays asymptomatic until advanced stages. It involves excess liver fat, leading to inflammation and damage over time. In early phases, it goes unnoticed, but as NASH advances, it can become cirrhosis, severely impairing liver function and risking complications. Early detection and action are vital to prevent NASH progression and protect liver health.
Which Clinical Trial Do You Want To Participate In?
Filter Trials By Location
Filter Trials by Condition
NASH

Coming Soon! NASH is a quiet liver disease that often shows no symptoms until it's severe. It starts with extra liver fat and can lead to serious liver damage. Early action is key to preventing it from getting worse.

Criteria & Qualifications: • Must be between 18 and 75 years old, and can be either a man or a woman.
• Must be obese with a BMI of 27 or higher.
• Diagnosed with Fatty Liver Disease.

Compensation: Contact us for more information

Read more
What Are Clinical Trials And Are They Safe?