Driving Healthcare with Diverse Research
Consider partnering with us for your Vaccine Clinical Trial needs. We have over 20 years of experience conducting clinical trials, have various sites throughout California, and have access to a highly diverse patient population. We are perfectly positioned to help organizations throughout their vaccine development process.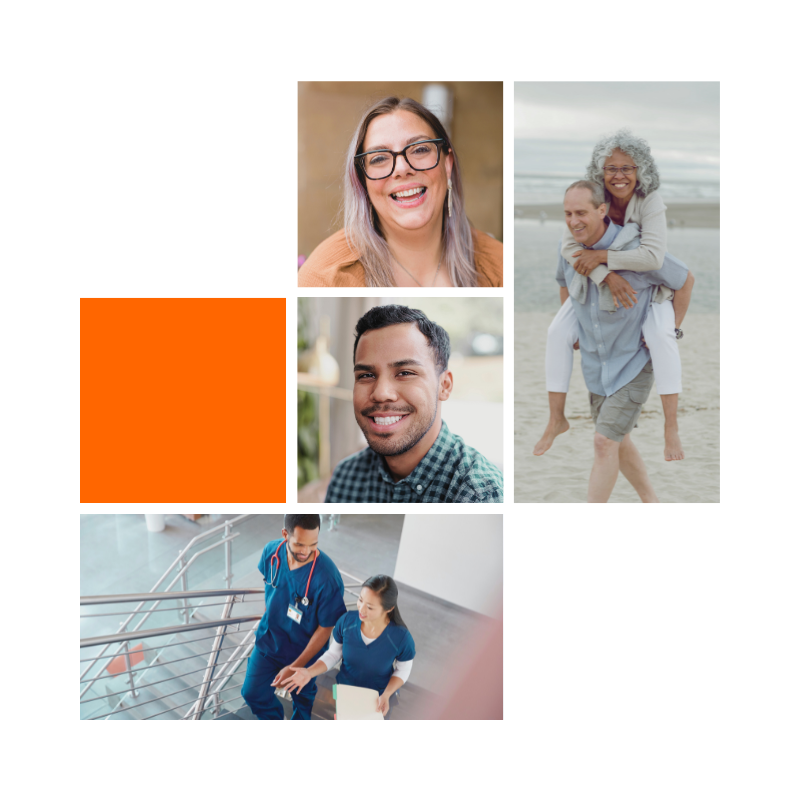 Innovating Healthcare
Through Diversity
To enhance your experience, please share which description interests you as we strive for diverse healthcare innovation.
Interested in Participating in Clinical Trials with FOMAT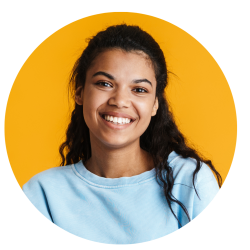 Get info on our compensated Clinical trials.
Your safety is our priority.
Supercharge Your Research with FOMAT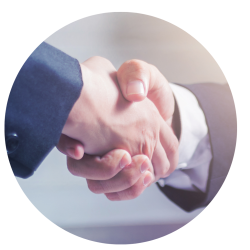 Our tailored services empower Sponsors and CROs in pharma, fostering impactful outcomes.
Interested in Participating in Clinical Trials with FOMAT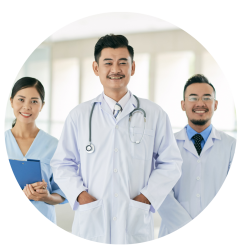 Join FOMAT's network for research opportunities. Collaborate with us as principal investigators.
FOMAT Medical Research is California's largest research site network, dedicated to advancing clinical research and improving patient outcomes. With an extensive network of research sites and a relentless commitment to innovating healthcare through diversity, FOMAT Medical Research collaborates with industry Sponsors and CROs to accelerate the development of groundbreaking therapies across multiple therapeutic areas. FOMAT is a founding member of hyperCORE International, a super network of fully professionalized research site organizations.
Highlighting Some of Our Recognition