Volunteer Today and Save Lives Tomorrow!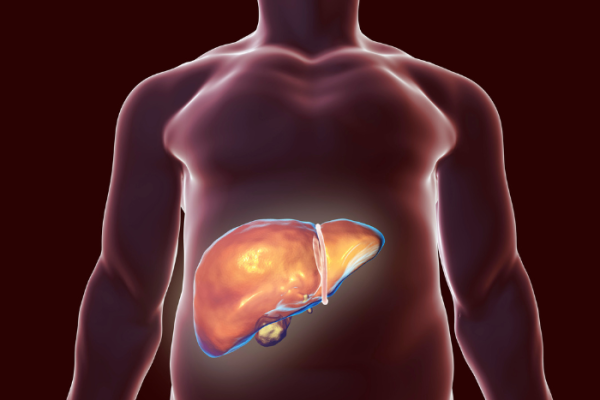 NASH Study
FOMAT is enrolling participants for a NASH Clinical Trial.
Non-alcoholic steatohepatitis (NASH) is a silent disease that often stays asymptomatic until advanced stages. It involves excess liver fat, leading to inflammation and damage over time. In early phases, it goes unnoticed, but as NASH advances, it can become cirrhosis, severely impairing liver function and risking complications. Early detection and action are vital to prevent NASH progression and protect liver health.
Make an Impact
Become Part of the Solution
Frequently Asked Questions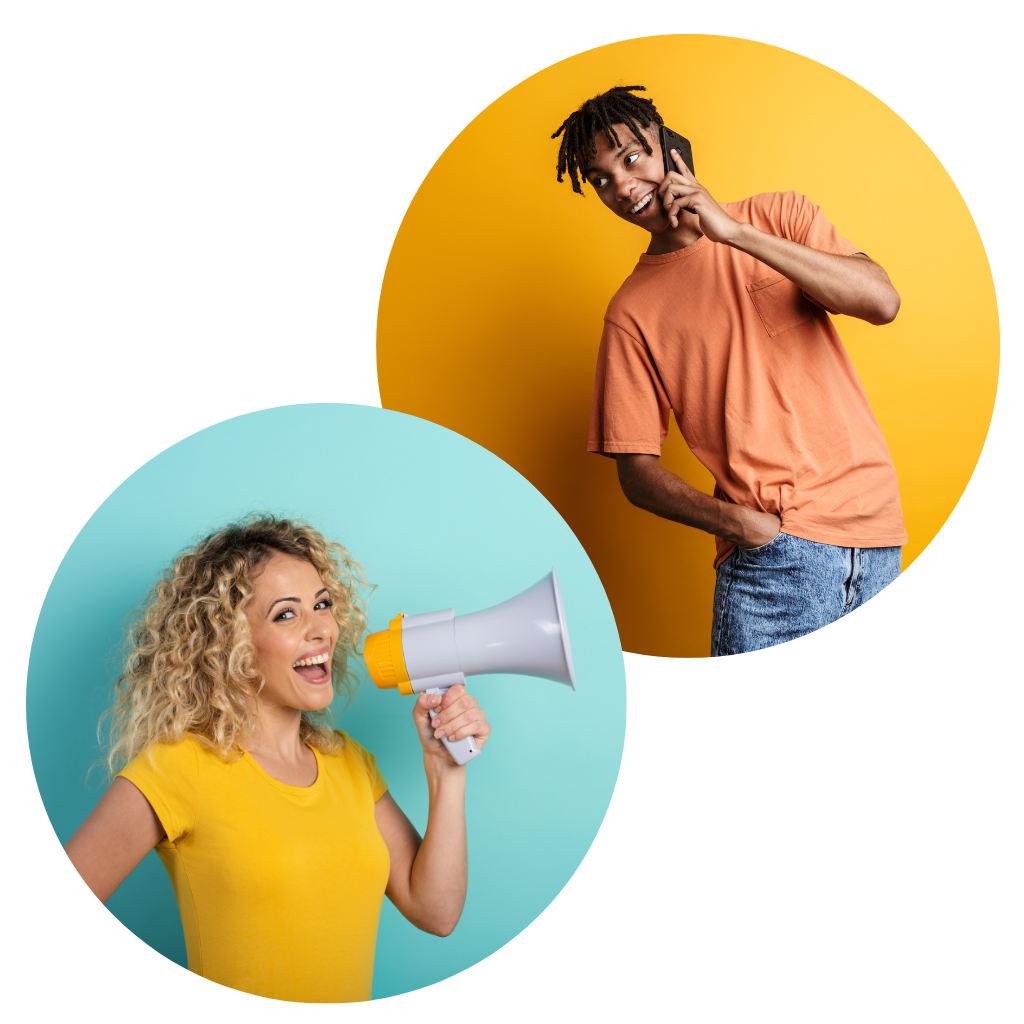 Help Us, Help Them – Refer Now!