What Are Medical Devices?
Medical Devices are instruments, devices, implements, machines, or any other accessory which is:
recognized in the official National Formulary, or the United States Pharmacopoeia, or any supplement to them,
intended for use in the diagnosis of disease or other conditions, or in the cure, mitigation, treatment, or prevention of disease, in man or other animals, or
intended to affect the structure or any function of the body of man or other animals, and which does not achieve any of its primary intended purposes through chemical action within or on the body of man or other animals and which is not dependent upon being metabolized for the achievement of any of its primary intended purposes."
Examples of Medical Devices and Their Impact in Society
Around 10 million people wear a cast a year. Statistics determine that 1 of 4 patients have complication during the treatment. Saul, a nine years-old kid, has two fractures and four interventions on his arm. Saul assures that cast limitations were the cause of this problem.
Novacast is a cast substitute. This innovation is developed through MediPrint, a startup developed by young Mexican college bachelors.
The substitute is made out of plastic and printed in 3D. It turned out to be more comfortable and light. It has a better ventilation and is impermeable.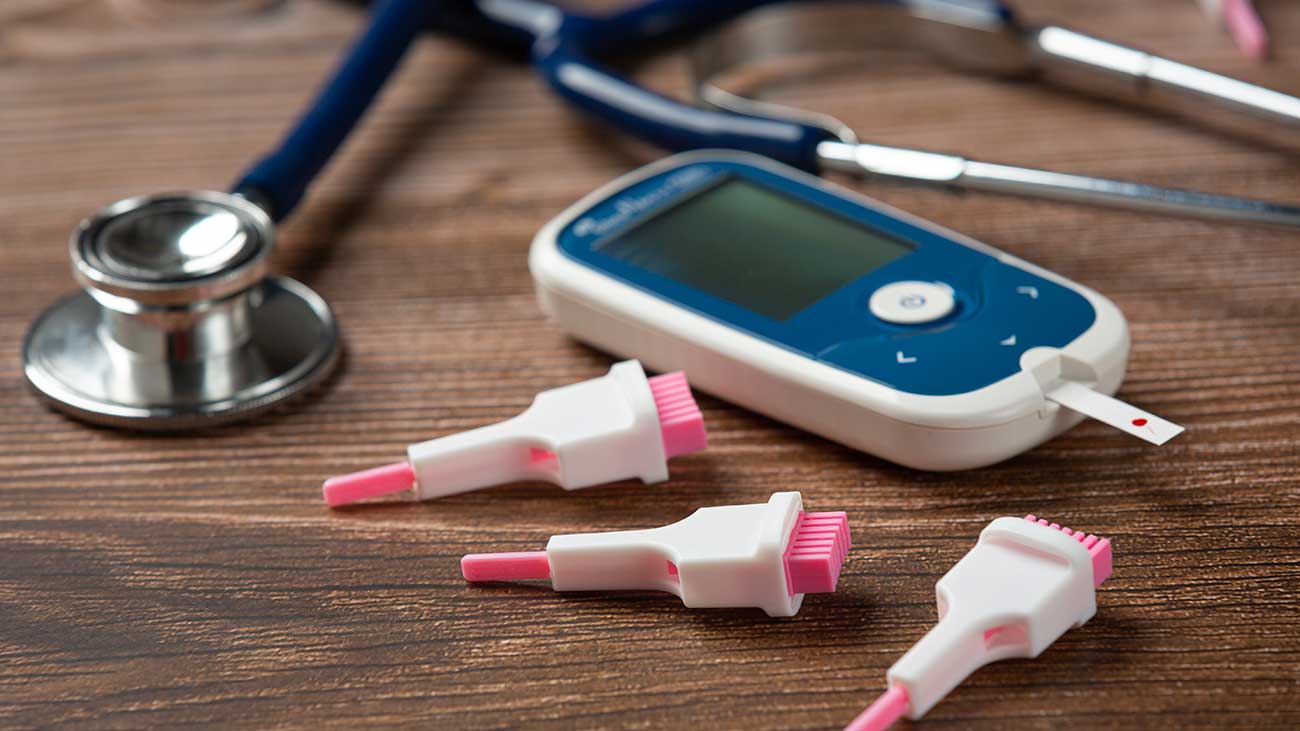 Perks of Medical Devices Development
Innovations in medical technology are important drivers for delivering efficiencies in healthcare systems. Even tough, investment is relatively low, around 5 – 10% of the national health expenditure in European countries, between 2000 and 2008, medical devices reduced hospital stays by an average of about 13%.
Other Examples of Medical Devices
Cataract surgery, for example, which used to require a three to five day hospital stay, is now almost universally undertaken in day-care centres.
Total knee replacements provide a cost-effectiveness ratio of around €14,000 per quality-adjusted life year (measure assessing the value for money of a medical intervention), by rehabilitating those people who would previously have required considerable home life support.
Just as important is the role that medical technology plays in allowing people to remain valuable and contributing members of society. Conditions such as cataracts or severe arthritis would previously have delayed or prevented people from returning to work or even to normal day-to-day life. However, the advances made by the industry in treating these conditions have helped overcome these challenges, reducing or removing the hurdles to rehabilitation. This significantly improves quality of life and self-esteem for many individuals. Equally important is medical technology's role in keeping Europe's ageing workforce active, assisting the EU to remain competitive in the global economy.
Other Articles: 
https://fomatmedical.com/2017/05/6-reasons-diversify-clinical-trials/
https://fomatmedical.com/2017/06/barriers-diversifying-clinical-trials/
Brought to you by Fomat Medical
Featured image