Our Solutions For Sponsors & CROs
Optimizing Clinical Trials Together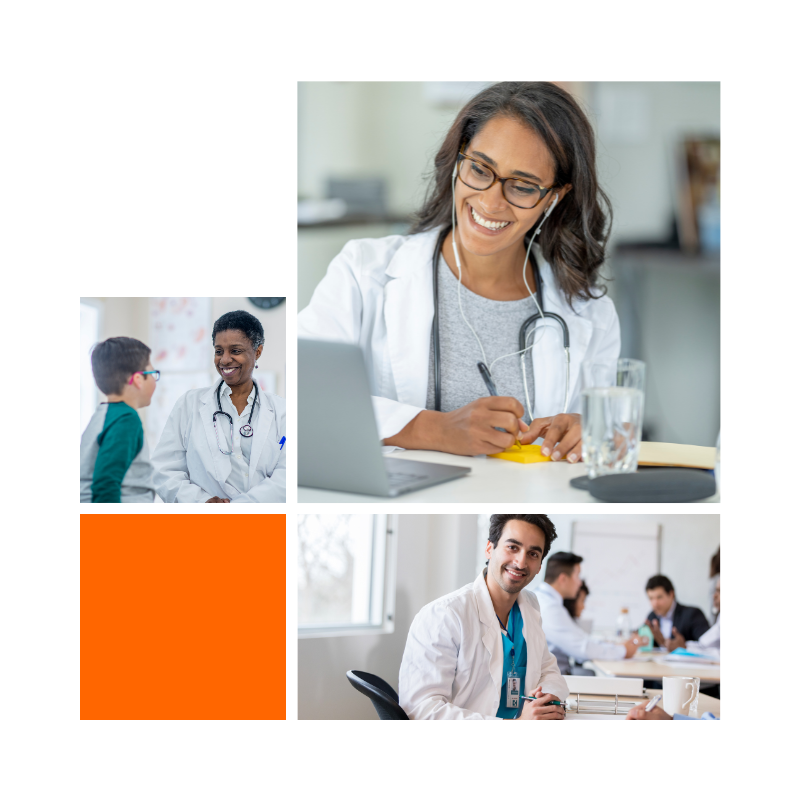 FOMAT Medical Research, with more than 15 active locations, is a full-service Integrated Research Organization (IRO), focused on innovating healthcare through diversity. FOMAT, headquartered in Oxnard, California, brings over 10 years of experience in participating in Phase 1 through Phase 4 clinical trials in a wide variety of therapeutic areas. We rely on a highly experienced clinical research team with the professional expertise necessary to assist Sponsors and Contract Research Organizations (CROs) with reaching their project goals quickly and effectively.
Highlighting Some of Our Capabilities
These are some of the solutions we offer through a strategic combination of IRO services, experienced research staff, and our network of research centers. 
Navigate early-stage trials with us, focusing on safety, dosage determination, aiding the path of your novel drug development.
Our Phase II & III capabilities
We have partnered with the largest groups in California to run successful embedded clinical research studies.  
Our Vaccine
Capabilities
With over 20 years of experience in clinical trials and having access to a highly diverse patient population-we are perfectly positioned to assist organizations throughout the vaccine development process.
Stay up to date on the latest news in health and medical practices.  
To keep you well-informed, we cover the latest stories on research and development involving various diseases and emerging treatments.   
Top 2022 Finalist of Site Patient Recruitment Innovation Award