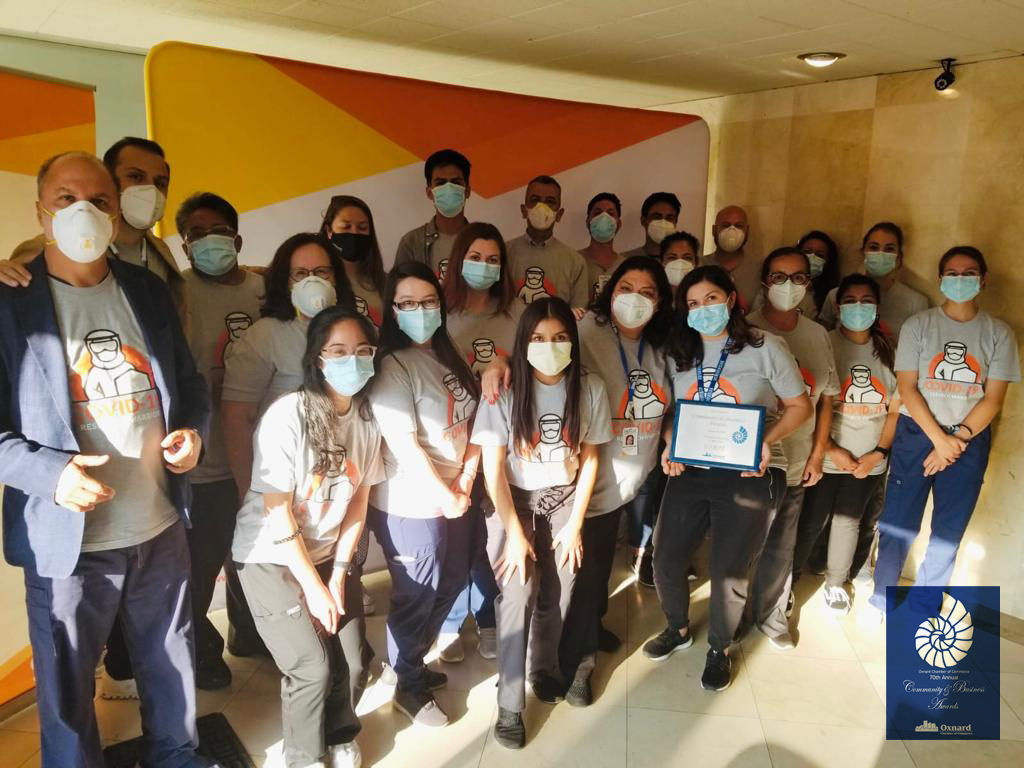 FOMAT Medical Research places a high priority on Community and Patient Advocacy Engagement Initiatives. Here are a few of the initiatives that we ran this year, which is part of our ongoing focus within our community engagement team. We recognize the invaluable role that community and patient involvement plays in the success and ethical grounding of our clinical trials. Our commitment to these initiatives helps us build mutual trust and strong relationships with the communities we serve. Through this engagement, we gain insights that enable us to design studies that are not only scientifically rigorous but also aligned with the actual needs and concerns of patients. By involving patients and community advocates in the research process, we also empower them to become active contributors to the science that impacts their lives. This inclusive approach ensures that our clinical trials are more effective, ethically sound, and result in findings that are directly beneficial to patients and the broader community. 
Key Collaborative Initiatives:
In an effort to engage the younger demographic, we've initiated a college outreach program offering students the chance to participate in an EBV clinical trial. This allows us to tap into a crucial age group while contributing to medical research and student education. 
We conducted several presentations in the classrooms sharing what clinical trials are and why it's important to participate. 

 
We received many leads from these efforts since the students liked the fact that they were compensated for their participation.

 
Partnership with Food Share
Our collaboration with Food Share, a renowned organization in uplifting diverse communities, has been instrumental in amplifying our outreach. As two organizations with a vision for a healthier future, our combined efforts aim to ensure health equity among California's multicultural communities. 
    Targeted Health Screenings:  
Fibroscan Screenings: We facilitate early detection of liver conditions, reducing potential complications while finding possible candidates for our NASH studies. 

 

Diabetes Screenings: Our screenings assist in promptly identifying diabetes.

 
Engagement in Underserved Communities: Teaming up with Food Share, we reach communities frequently overlooked in medical research. 
Alliance with Inlakech Cultural Arts Center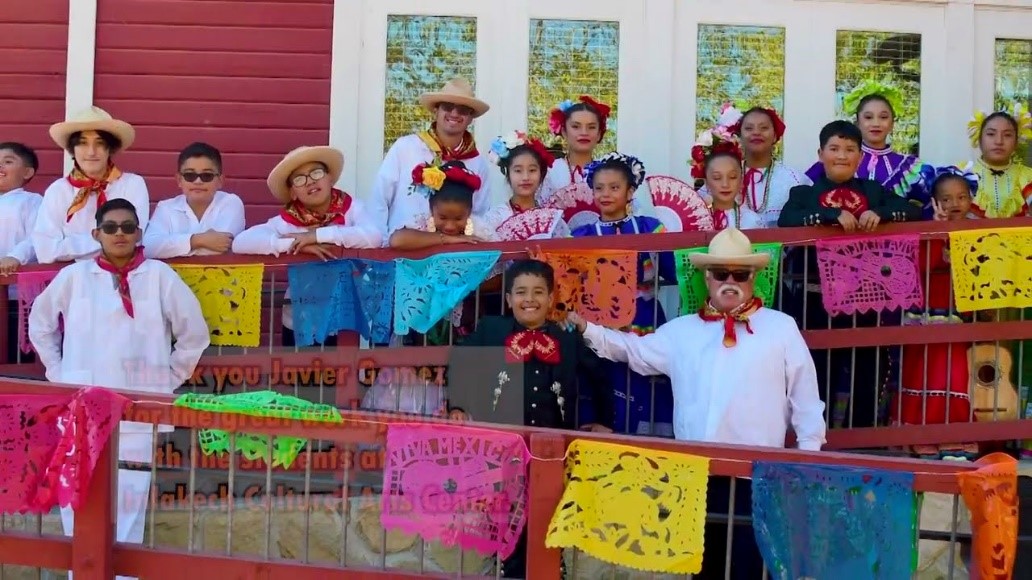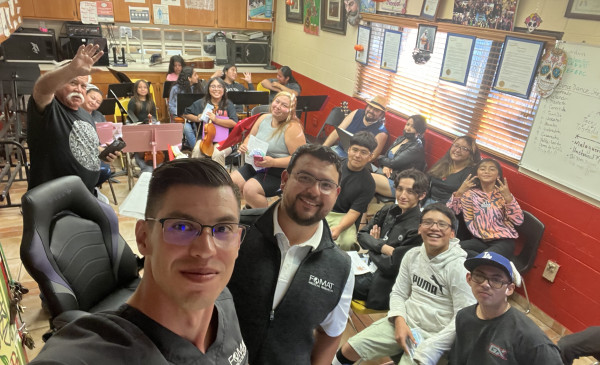 Our alliance with Inlakech Cultural Arts Center bridges the arts and sciences, emphasizing the role of community arts in health awareness. Together, we focus on the intersection of culture, education, and health.
Educational Workshops: We've collaborated with Inlakech Cultural Arts Center to impart clinical trial education, focusing on students and young mariachi musicians. Recognizing the significant role of arts in the community, this initiative bridges art and science.
EBV Study Opportunity: Parents are informed and presented with opportunities for their children, aged 12 to 17, to participate in an EBV study, melding health awareness with art education.
Health Supplies Distribution: Going beyond education, we've provided essential health supplies, including thermometers, to support these communities.
Bilingual Talks: Ensuring a wider reach and understanding, our educational talks have been conducted in both Spanish and English, catering to the linguistic needs of the community.