Pneumococcal Vaccination
Considering joining a clinical research study!
About Pneumococcal Disease
Pneumococcal disease is a name for any infection caused by bacteria called Streptococcus pneumoniae or pneumococcus. There are vaccines to help prevent pneumococcal disease.

An infection of the lining of the brain and spinal cord.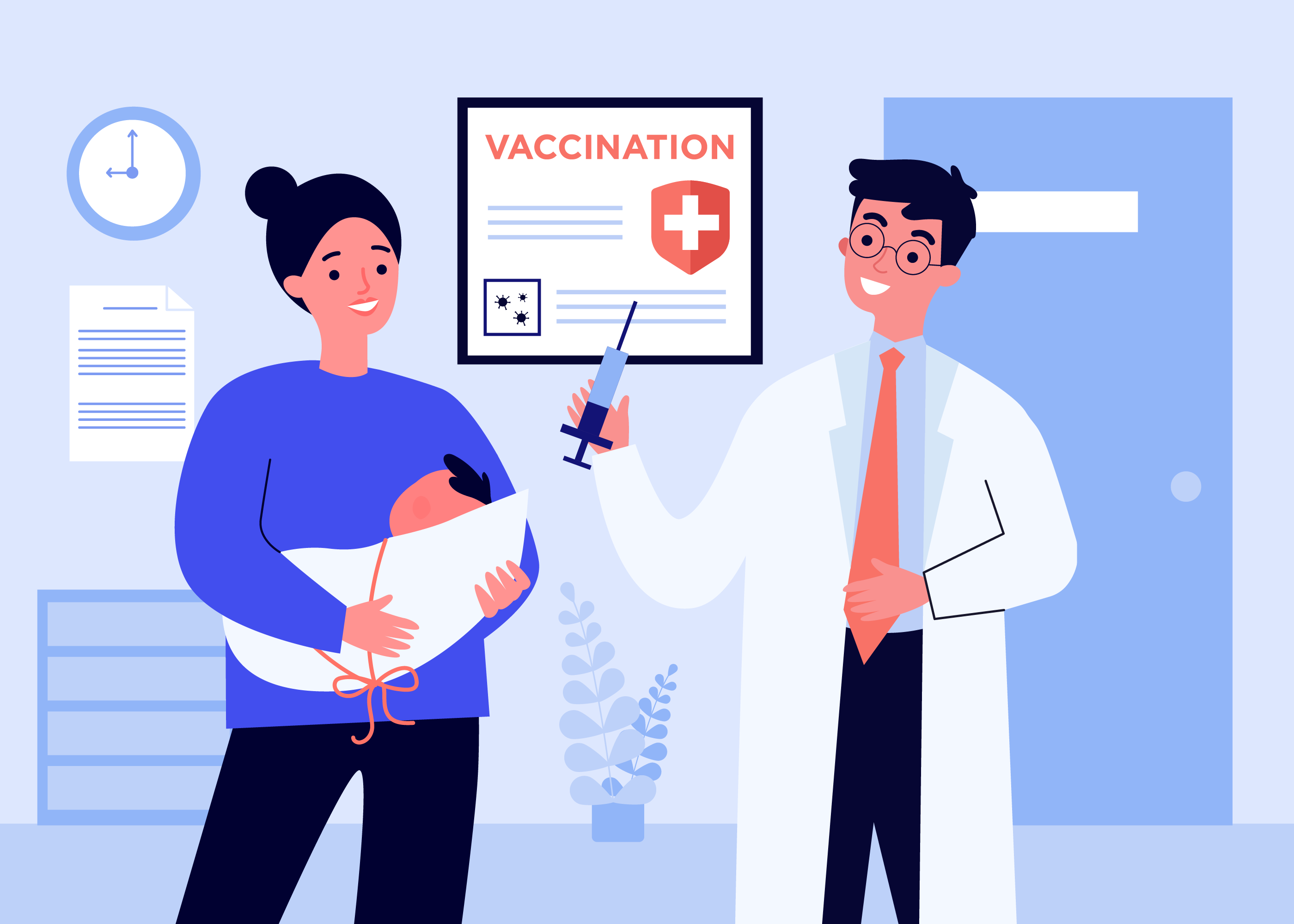 Children at Risk for Pneumococcal Disease
Who Should Get Pneumococcal Vaccines?
CDC recommends pneumococcal vaccination for all children younger than 2 years old and all adults 65 years or older. In certain situations, older children and other adults should also get pneumococcal vaccines. Below is more information about who should and should not get each type of pneumococcal vaccine.
Talk to your or your child's doctor about what is best for your specific situation
How can we help?
FOMAT is enrolling participants for active Pneumococcal Vaccine Trials.
We are looking to offer free liver testing for the community! Give us a call to schedule your free test today!