Women who took clomiphene citrate (brand name Clomid) or gonadotropins as a part of fertility treatment did not experience an increased risk for breast cancer over 30 years of follow-up, compared with women who were not treated with these medications, according to a study published in Cancer Epidemiology, Biomarkers & Prevention, a journal of the American Association for Cancer Research.
"We wanted to evaluate the long-term relationship of fertility medications and breast cancer risk after controlling for other factors that have been shown to be correlated with both breast cancer risk and use of those drugs," said Louise Brinton, chief of the Hormonal and Reproductive Epidemiology Branch at the National Cancer Institute (NCI) in Bethesda, MD. "Overall, our data show that use of fertility drugs does not increase breast cancer risk in this population of women, which is reassuring."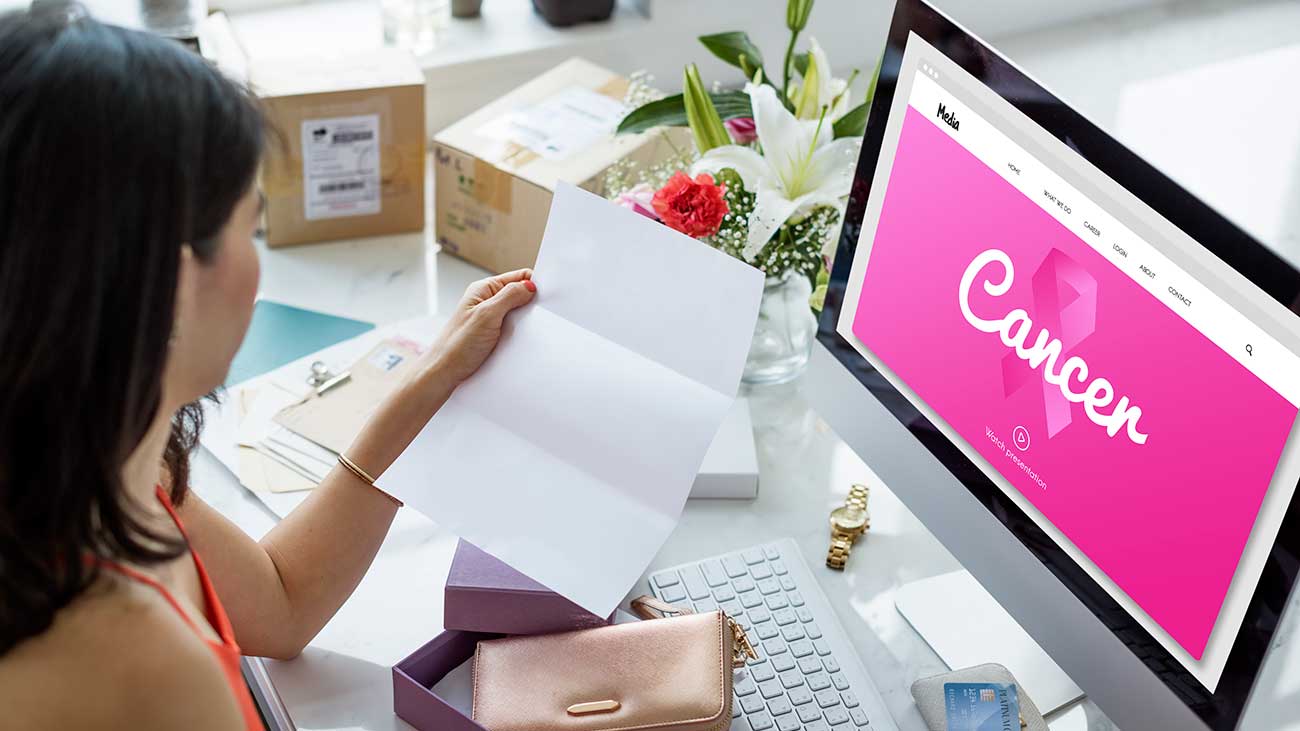 An elevated risk for invasive breast cancer was observed for a small number of women who were exposed to 12 or more cycles of clomiphene.The risk was a little more than those of the women who never took fertility drugs. Women who were unable to become pregnant after taking gonadotropins and clomiphene citrate had nearly twice the risk of women in the study that never took either medication.
"The observed increase in risk for these small subsets of women may be related to persistent infertility rather than an effect of the medications," said Brinton. "Nevertheless, these findings stress the importance of continued monitoring of women who are exposed to fertility drugs."
Source: NCI
Brought to you by Fomat Medical