Within the pharmaceutical industry, 45% of clinical trials are completed late, or 70%-80% of studies are delayed or do not meet their timelines. Due to these reasons, one of the main goals for a CRO is to create a mitigating strategy that overcomes the challenges that we commonly find in conducting a clinical study. They seek sites that fit with protocol specifications and requirements. It is these standards that have a direct impact on the quality of data collected, study timelines, and general project finances.
Step 1: Sponsor/Cros Define Site Requirements and Selection Criteria
The first step in selecting appropriate sites for a study is to identify key site criteria from the study design. This data provides the fundamentals that will guide site selection. These criteria include:
Staff qualifications: availability of staff, specialty, credentials, their performance in regulatory compliance, experience in clinical research, and experience in the indication studied.
Facilities and equipment: adequate facility space, drug/device storage and security space, types of source documents, and equipment needed for the study.
Site profile and timelines: site types (hospitals or clinics, academic sites, non-profit, government, and private sites), site Institutional Review Board (IRB) meeting schedules, and typical contract negotiation schedules.
Population profile and access: availability and proximity of eligible participants, the incidence of diseases and conditions, ongoing trials that recruit similar patients, and recruitment capabilities (including resources for outreach).
Previous Performance: Clinical trial experience including trials with similar enrollment timelines, enrollment target and complexity, and prior enrollment fees.
Competence: Concurrent trials in the same indication/ targeting the same population profile that is ongoing or is scheduled to begin during the conduct of the study.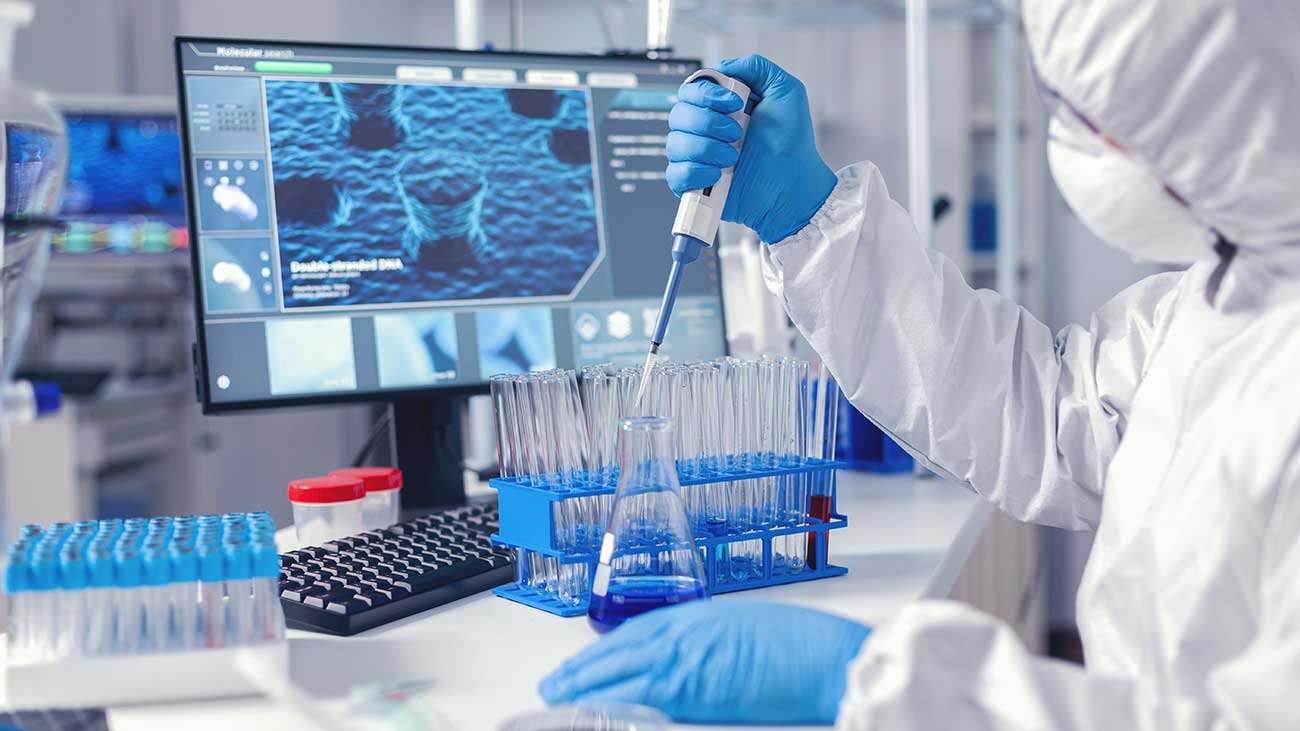 source
Step 2: Sponsor/Cros Identify Sites and Collect Information
Once the criteria are defined, identification of the sites will be done by:
The internal database of the sponsor of previously used sites

External database of CROs

A site network organization that owns or manages a network of sites

Online and offline directories

Publications of recent clinical trials in the indication studied

Publications on Clinicaltrials.gov

Word of mouth referrals.
Sponsors & CROs generally request a feasibility questionnaire to identify population profiles according to the study protocol.
Step 3: Sponsor/CRO Perform an Evaluation
The sponsor and/or CRO evaluate through Pre-Study Visits (PSV), or Site selection Visits (SSV) carried out by Site Monitors, which is were the study is explained in more detail to the PI and center staff.
A questionnaire about the targeted population and the site is conducted to provide a report to the sponsor detailing the findings of the visit and the Monitor's recommendations for final consideration of the site.
Once the information has been gathered, it is reviewed and evaluated to compare the sites objectively in a decision-making process.
It is important for site administration staff in charge of contracting and budgeting to be involved early in the conversation. It helps them understand one's timeline and expectations. Setting expectations from the start will ensure a more efficient start-up and study conduct. If the sponsor does not have a pre-defined cost per patient, the site should provide a forecast budget that includes study setup cost, study conduct charges, closeout fees, and overhead percentage.
Sources:
AppliedClinicalTrialsOnline
Worldwide Clinical Trials
Brought to you by Fomat Medical
Featured Image