Why Is Diversity Important?
FDA Action Plan
In 2012 the Food and Drug Administration Safety and Innovation Act was published. Most of this FDA Action plan is based to encourage researchers to include safety and effectiveness data by demographic subgroups, including sex, age, race, and ethnicity.
Section 907 of the FDA Safety and Innovation Act of 2012 also includes recommendations for improving the completeness and quality of analyses of data on demographic subgroups.
In other words, most scientist, physicians and researchers are aware on how some treatments and medicines usually work differently on the demographic spectrum, some of them even harming a group while benefiting another. New research should include data from all the spectrum to ensure that particular medicine or treatment would work properly.
Number of Clinical Trials per Country
According to the webpage clinicaltrials.gov in Latin America there are over 16 thousands studies in Latin America. Most of them conducted in Brazil, Mexico, Colombia and Argentina. Hence clinical research in Ecuador is far from being saturated.
Figure 1. Number of Clinical Studies per Country
Latin America is one of the unexploited regions for Clinical Trials. The region only has about 6% of the total Active Studies in the world and about 11% of total studies. Clinical Research in Ecuador has less than 1% of total studies with over 88% of the times exceeding the enrollment goal
 Figure 2: Active Studies per Region 
Clinical Research in Ecuador Offers Access to a Diverse Population
One of the FDA's goals is to create consciousness and make professional researchers aware about certain populations which may be more at risk for certain diseases—such as diabetes and heart disease—than others. It is important for researchers to include patients who are more likely to be treated for a condition that is common in those populations and recruit them in a trial.
Besides, data gathered over the years have shown that there can be important differences in how people from diverse groups respond to different medical treatments. Researchers should test these products in all groups and ensure they are safe and effective in everyone who will use them.
Information on those differences can then be included in the product labeling to help doctors and patients make treatment decisions.
Meeting these standards could be difficult in most regions. Nevertheless, Latin America offers a vast diversity for a rapid recruitment. Most countries are multicultural and had become a great location to develop a broad-spectrum research.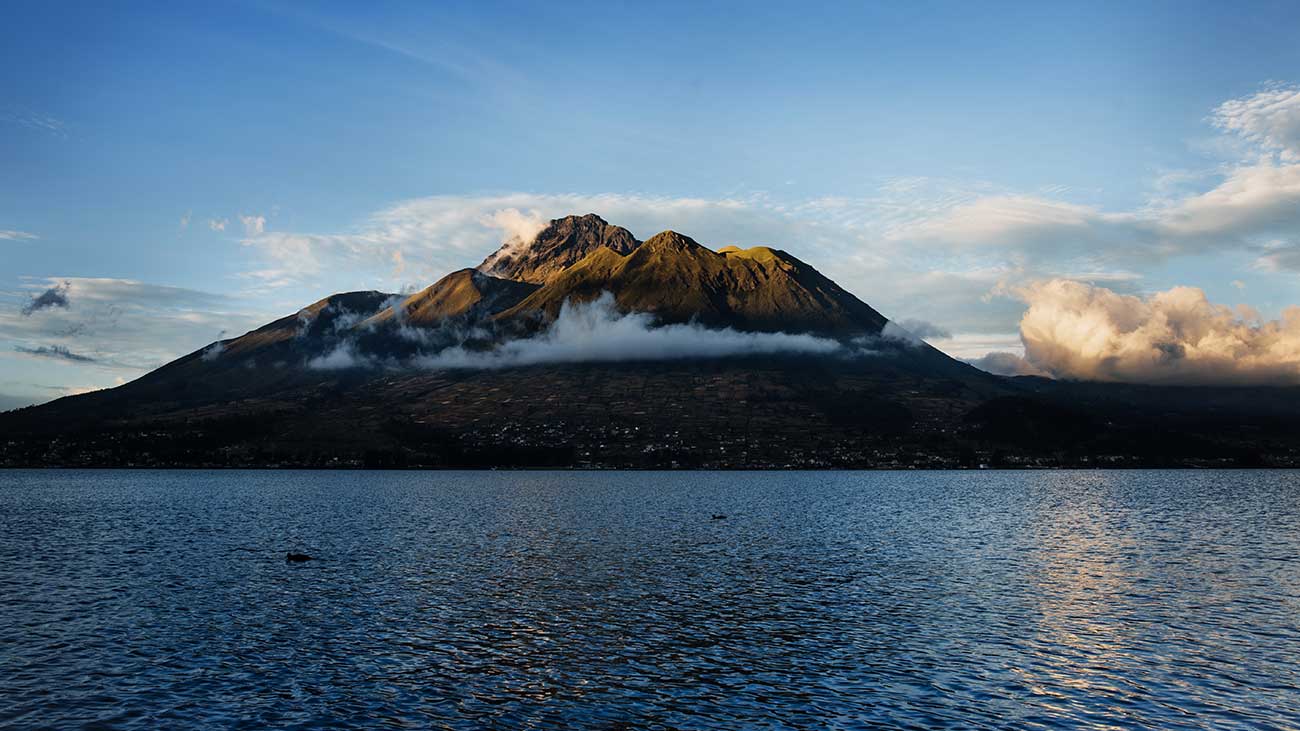 In conclusion, these key countries in Latin America are highly diverse. For example, conducting clinical research in Ecuador will make it easier and faster to complete a recruitment process. This while your study  is collecting  more diverse data than any other region.
Conclusions
The Hispanic community is one of the largest groups forgotten by the clinical researchers. For many different reasons including the inexperience from both sides; researchers and patients.
Efforts should be re-directed to encourage the inclusion of this community. This will provide better healthcare, medicine and treatments for them.
In the U.S. many institutes and colleges are aware of this situation and are already creating plans and educating patients and doctors to include minorities.
Since Ecuador is an unexplored region for most pharmaceutical companies, conducting Clinical Research in Ecuador provides diversity of data, shorter recruitment times and important savings in money if you know how to manage these studies around the region. It's highly recommended to contact experienced partners to help you move through the region effectively.
It is important to keep in mind that pharmaceutical markets in the Latin American region and in countries like this one, are far from being saturated.
To summarize, Ecuador is an important region to develop clinical research. Ecuador provides opportunities to small, mid-size or even big pharmaceuticals and CROs to provide the world with new and better treatments.
About Fomat Medical Research Developing Clinical Research in Ecuador
FOMAT Medical Research is pioneering Clinical Research in Ecuador, Colombia, Peru and Latin America. We are directing the Clinical Research Departments for several of the largest hospitals throughout the Americas. In Ecuador, FOMAT is a Site Management Organization (SMO) with local Contract Research Organization (CRO) capabilities.
Diversifying Clinical Research is a top priority at FOMAT, which is why collecting data from Hispanic Sites is essential. Numerous clinical research sites in Ecuador are ready to gather diverse data for your study in record-time.
Related Articles:
Brought to you by Fomat Medical