British scientists say a former nurse has become the first person in the country to receive an experimental Ebola vaccine in an early trial to test its safety.
Ruth Atkins, 48, got the injection on Wednesday in Oxford, the first of 60 healthy volunteers in the U.K. who will receive the vaccine. It was developed by the U.S. National Institutes of Health and GlaxoSmithKline and targets the Zaire strain of Ebola, the cause of the ongoing outbreak in West Africa. A trial of the same vaccine has already begun in the U.S.
The vaccine is meant to spark the immune system's production of Ebola antibodies. It does not contain any infectious material and shouldn't trigger an Ebola infection, researchers said.
 "Witnessing the events in Africa makes it clear that developing new drugs and vaccines against Ebola should now be an urgent priority," said trial leader Adrian Hill of Oxford University, in a statement.
 Hill and colleagues hope the trial will finish by the end of 2014. If the vaccine is proven safe, it could then be used to vaccinate health workers in West Africa in a bigger trial to test its effectiveness.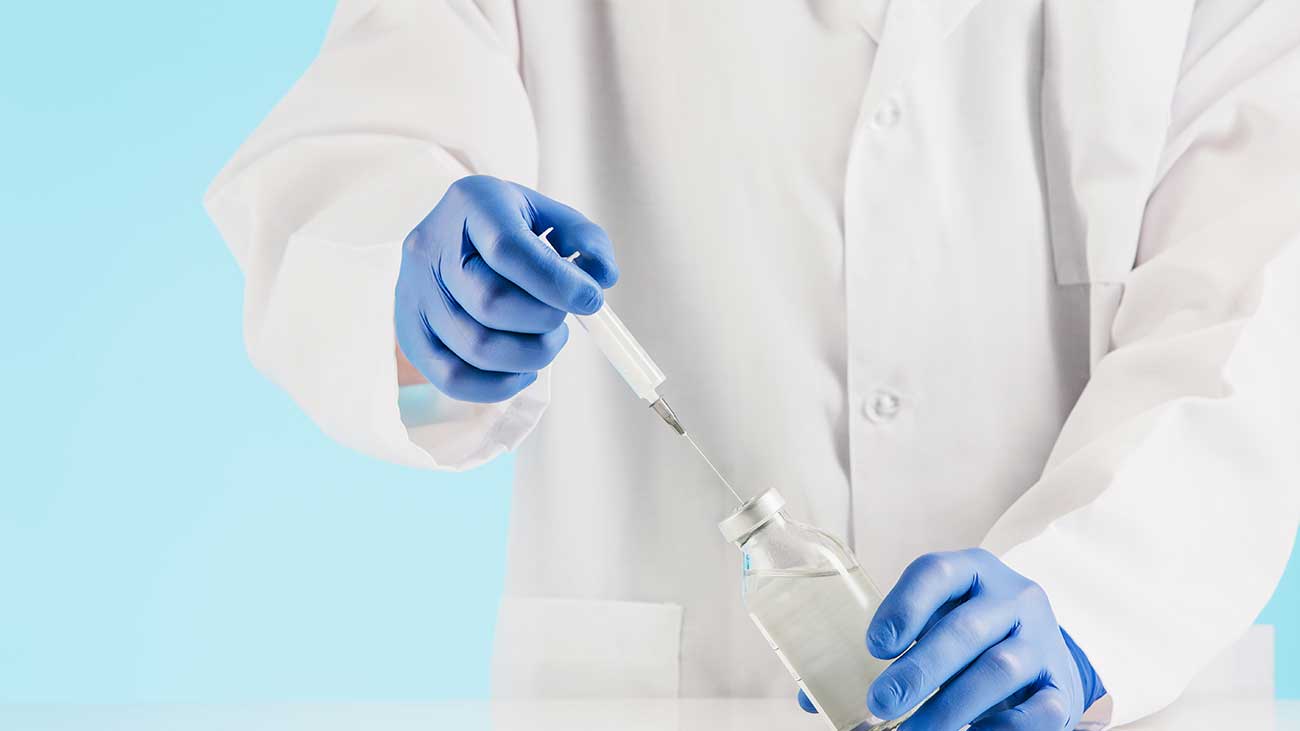 Experts say the current outbreak, which is being blamed for at least 2,400 deaths, is out of control and will likely take months to contain. Even if hundreds of health workers in West Africa can be vaccinated, it's unlikely the vaccine would make a significant dent on the outbreak.
Date: September 17, 2014
Source: Associated Press
SUBSCRIBE TO OUR BLOG IN THE RIGHT SIDEBAR MENU TO RECEIVE OUR DAILY BLOG POST DIRECTLY TO YOUR E-MAIL
SUBSCRIBE TO OUR NEWSLETTER TO RECEIVE A MONTHLY MAIL WITH MORE RELEVANT INDUSTRY AND COMPANY NEWS
Brought to you by Fomat Medical