Crohn's Disease Studies
Has your life been affected by Crohn's Disease Studies?
Considering joining a clinical research study!
What is Crohn's Disease?
Crohn's disease is an inflammatory bowel disease (IBD) that can affect any area of the gastrointestinal tract. This condition is immensely misunderstood and while those who suffer from the disease know that it can impact parts of the GI tract from the mouth to the anus, many don't know that Crohn's can also affect the eyes, skin, and joints.
While the cause of Crohn's disease ceases to be known by the medical community, there are a few known factors that contribute to its development including heredity and a malfunctioning immune system. There are however a number of risk factors for Crohn's including age, ethnicity, family history, cigarette smoking, and nonsteroidal anti-inflammatory medications like ibuprofen, naproxen sodium, and diclofenac sodium.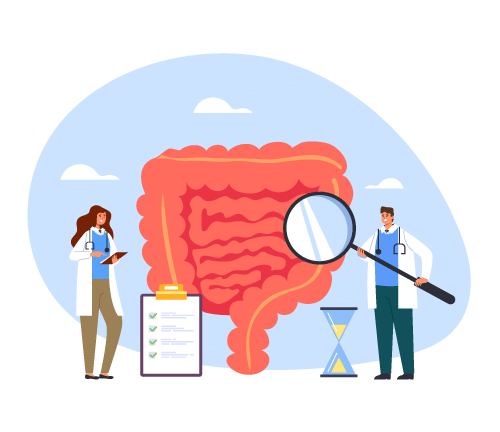 Symptoms of Crohn's Disease
More comprehensive symptoms of Crohn's include: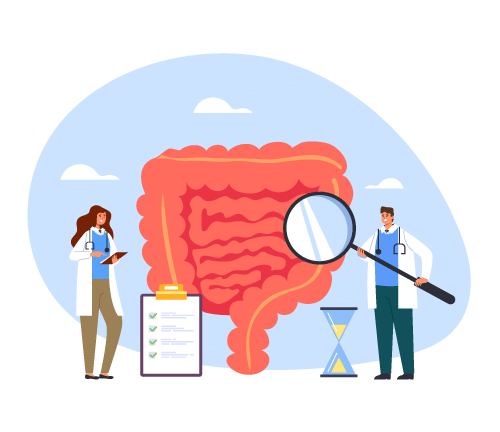 Crohn's Disease Statistics
According to Crohn's and colitis experts, key statistics in understanding Crohn's disease include:
up to 20% of people with Crohn's have a first-degree relative with IBD;
Crohn's affects men and women equally;
as many as 780,000 Americans may be affected by Crohn's
and Crohn's can occur at any age but often is diagnosed between ages 15 to 35.
How can we help?
FOMAT is enrolling participants for active Crohn's Disease
If you're interested in learning more, fill out the form below and a FOMAT representative will contact you with more information.