Ulcerative Colitis Studies
Has your life been affected by Ulcerative Colitis?
Considering joining a clinical research study!
What Is Ulcerative Colitis?
Ulcerative colitis (UC) is an inflammatory bowel disease (IBD) affecting your large intestine (colon) and/or rectum. The lining of the colon forms ulcers that cause severe abdominal pain and the need to have frequent bowel movements. These symptoms aren't known to occur at once but rather develop over time. UC can develop at any age but is more often diagnosed between the ages of 15 and 35.

UC affects men and women equally. Unfortunately, the causes of ulcerative colitis are unknown, but similar to Chron's disease, heredity and a malfunctioning immune system can contribute to its development. Experts suggest that one's surrounding environment could contribute as well. Other risk factors for UC include age, race or ethnicity (high risk for those of Ashkenazi Jewish decent), and family history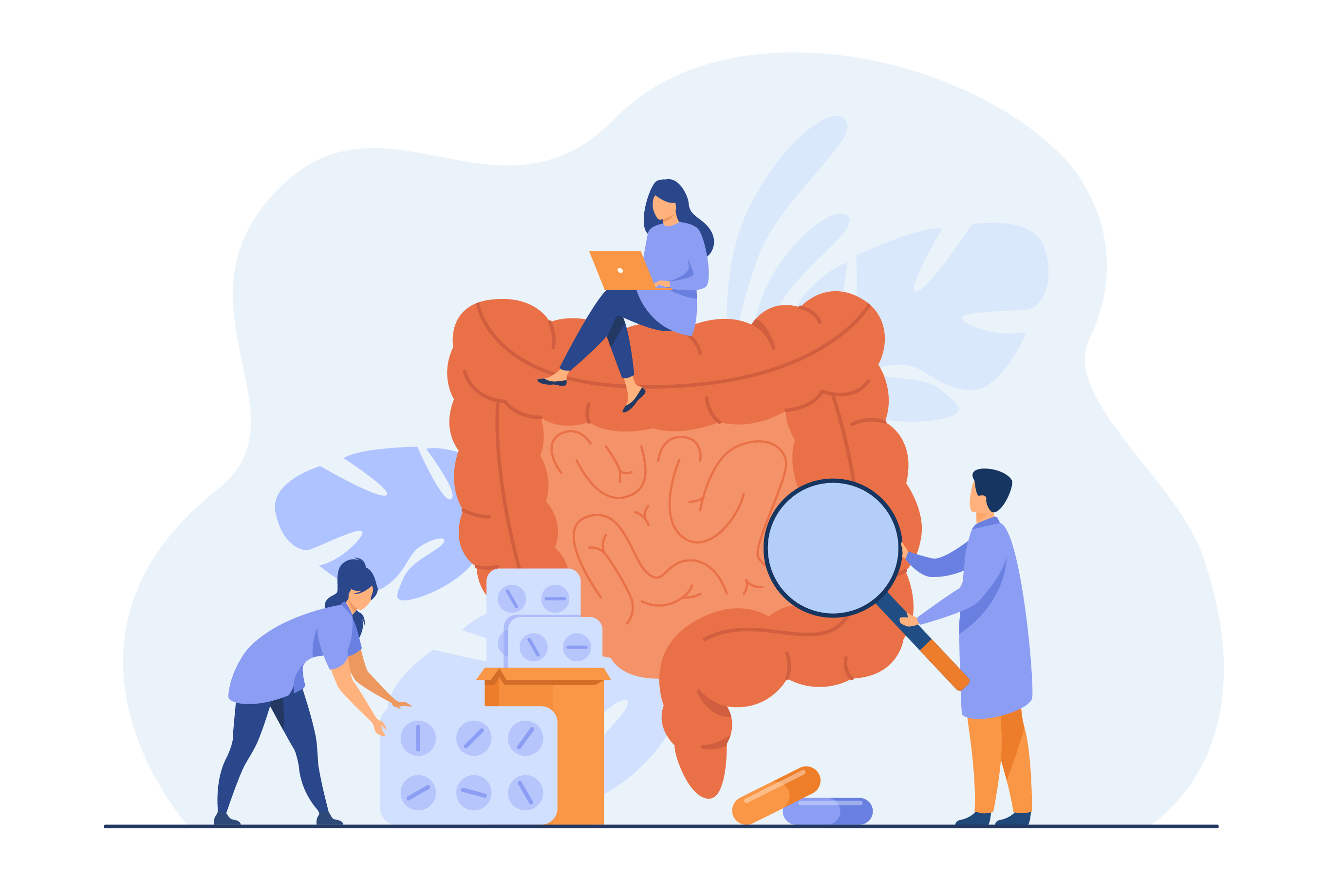 Symptoms of Ulcerative Colitis
Ulcerative Colitis Statistics
UC affects between 40 and 240 people per 100,000;
those with close family members that have UC are more likely to develop UC from 1-30%;
about 750,000 people in North America have UC;
UC is more common in those who have stopped smoking or have never smoked;
the CDC reported that the average cost per hospital stay for those with UC between 2003 and 2013 was $13,412.
How can we help?
FOMAT is enrolling participants for active Ulcerative Colitis studies
If you're interested in learning more, fill out the form below and a FOMAT representative will contact you with more information.