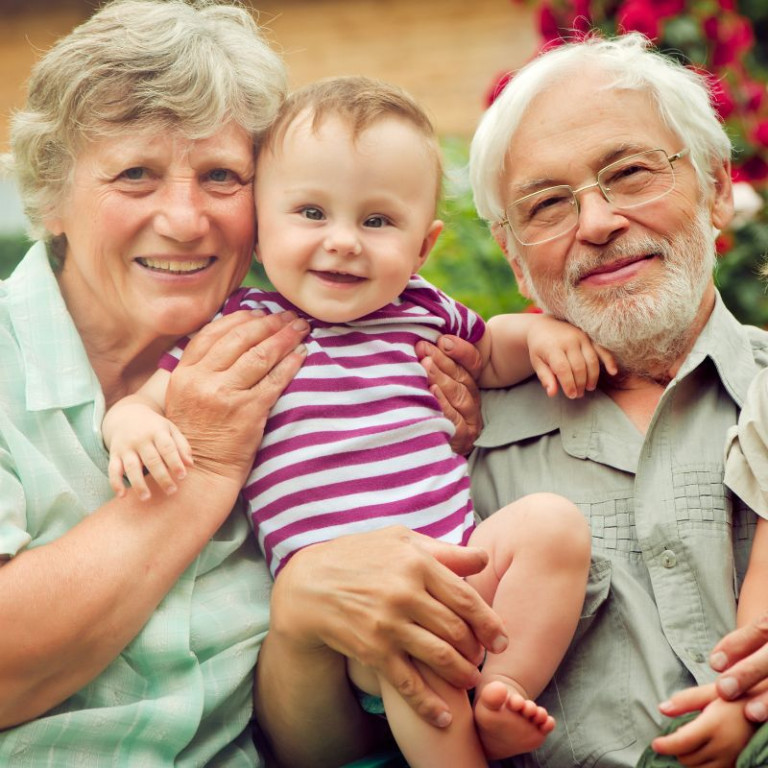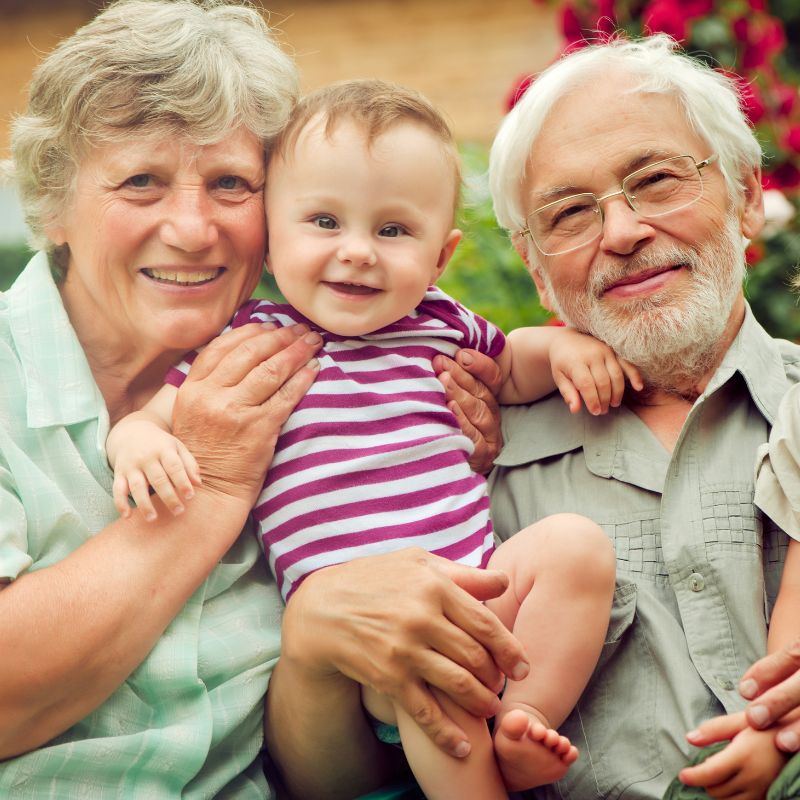 Paid Clinical Trial earn more than $1,700
FOMAT Medical Research is currently enrolling for a paid clinical trial
Participants can receive more than $1,700 for their participation
Get access to the latest treatment options for RSV
Free to leave the study at anytime
You must be 60 years or older to qualify
Spanish-speaking staff to assist you
If you are not 60 years old but have a friend or family member who is, then refer them to us and you can get $40 if they enroll!
Go to FOMATMedical.com/Radio to learn more or call us at (805) 465-3574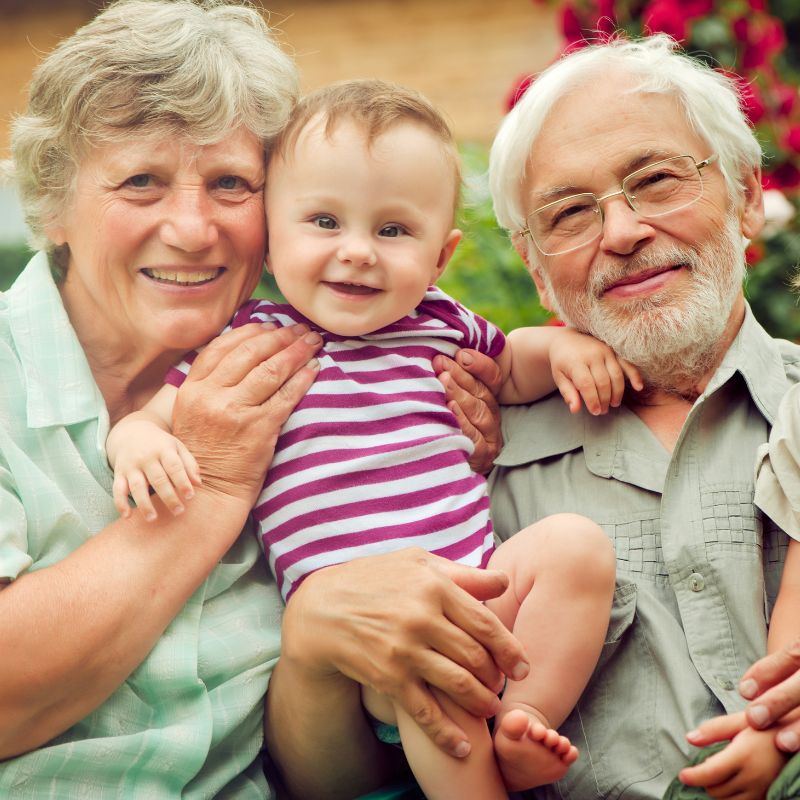 Paid Clinical Trial earn more than $1,700
FOMAT Medical Research is currently enrolling for a paid clinical trial
Participants can receive more than $1,700 for their participation
Get access to the latest treatment options for RSV
Free to leave the study at anytime
You must be 60 years or older to qualify
Spanish-speaking staff to assist you
If you are not 60 years old but have a friend or family member who is, then refer them to us and you can get $40 if they enroll!
Go to FOMATMedical.com/Radio to learn more or call us at 805-483-1185
Respiratory syncytial (sin-SISH-uhl) virus, or RSV, is a common respiratory virus that usually causes mild, cold-like symptoms. Most people recover in a week or two, but RSV can be serious, especially for infants and older adults.
RSV can also make chronic health problems worse. For example, people with asthma may experience asthma attacks as a result of RSV infection, and people with congestive heart failure may experience more severe symptoms triggered by RSV.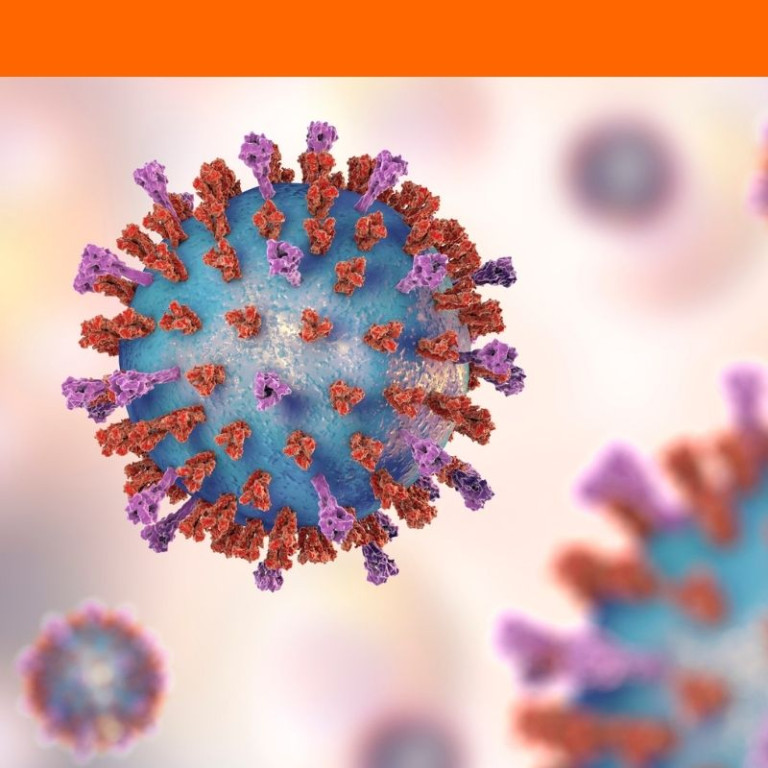 RSV can spread when An infected person coughs or sneezes You get virus droplets from a cough or sneeze in your eyes, nose, or mouth You touch a surface that has the virus on it, like a doorknob, and then touch your face before washing your hands You have direct contact with the virus, like kissing the face of a child with RSV People infected with RSV are usually contagious for 3 to 8 days.
However, some infants, and people with weakened immune systems, can continue to spread the virus even after they stop showing symptoms, for as long as 4 weeks.
Children are often exposed to and infected with RSV outside the home, such as in school or child-care centers. They can then transmit the virus to other members of the family.
RSV can survive for many hours on hard surfaces such as tables and crib rails. It typically lives on soft surfaces such as tissues and hands for shorter amounts of time.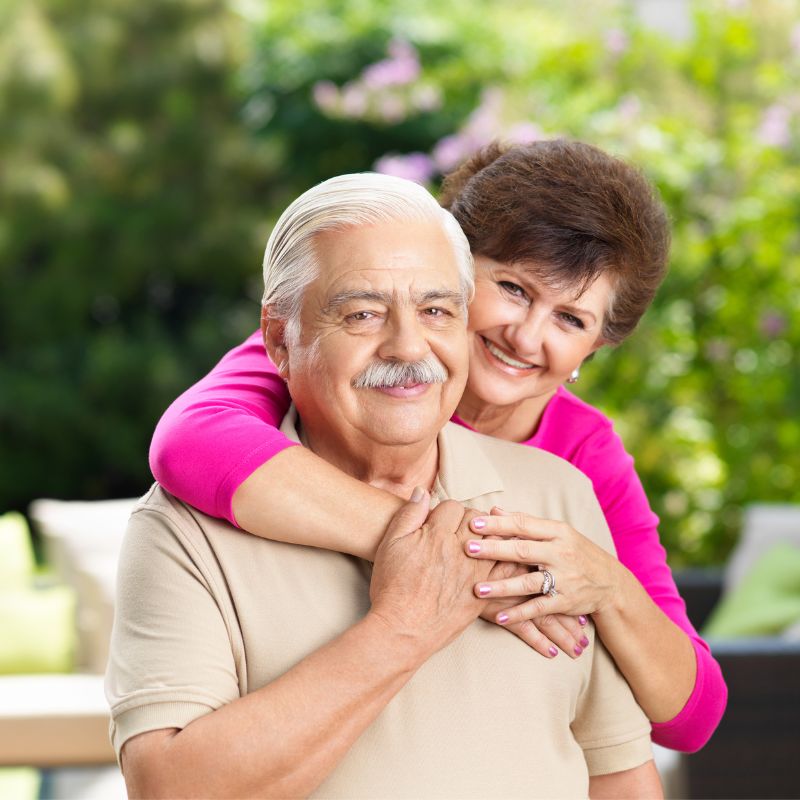 RSV in Older Adults
RSV infections can be dangerous for certain adults. Each year, it is estimated that more than 177,000 older adults are hospitalized and 14,000 of them die in the United States due to RSV infection.
Older adults are at greater risk for serious complications from RSV because their immune systems are weaker as they grow older.
Adults at the highest risk for severe RSV infection include
Older adults, especially those 65 years and older

Adults with chronic heart or lung disease

Adults with weakened immune systems
Source: CDC.gov
You will be compensated for your time in the study. You will receive more than $1,700. The study drug will be provided to you at no charge, and you will not be charged for any procedure performed for this study.
You will be reimbursed following each completed visit.

Paid Clinical Trial
Are you 60 years or older and interested in an RSV Vaccine? Then consider joining this paid clinical trial!
Volunteer Today and Save Lives Tomorrow!