FOMAT Medical Research is currently enrolling healthy volunteers in the SoCal region for:
Medical Devices - for example, sleep tracker watches and physical therapy devices. 

Vaccines - for example, Covid, Influenza and RSV. 

Phase 1 - different treatment trials for different diseases and conditions.
*Depending on the study you may receive compensation for your time. This will be disclosed before any type of participation.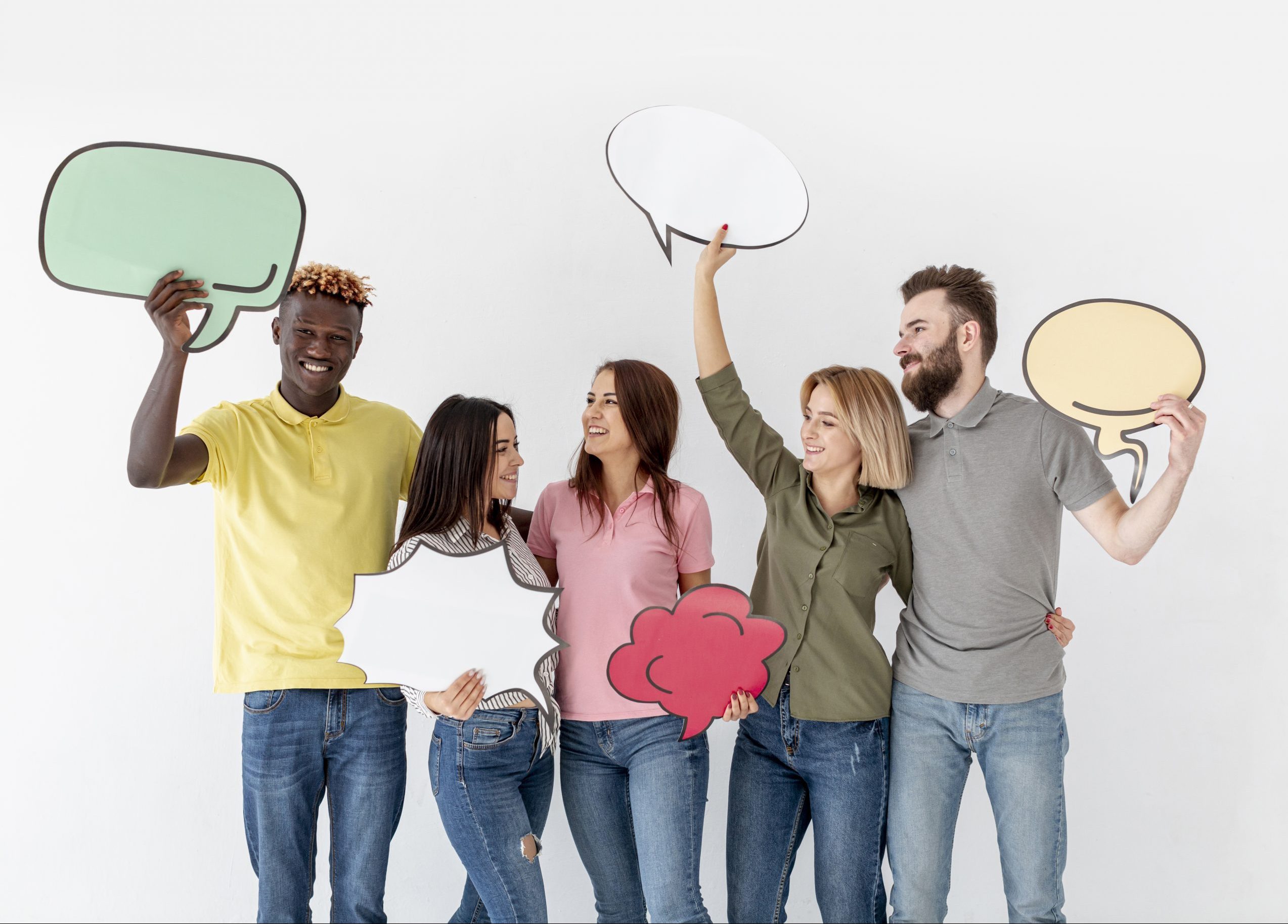 What is a Healthy Volunteer?
A healthy volunteer is someone with no known significant health problems who participates in research to test a new drug, device, or intervention.
Healthy volunteers serve as controls for the patient groups. They are often matched with patients based on characteristics such as age, gender, or family relationship.
 We are looking for healthy volunteers just like you.
Get Paid to be part of Research
Call us at (805) 483 1185 or fill out the following contact form and a FOMAT representative will contact you.