Get Screened: Free Liver & Diabetes Tests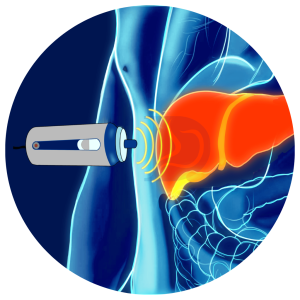 FibroScan is a painless ultrasound exam that assesses liver health by measuring stiffness. It's a reliable way to check for liver damage and monitor conditions like NASH. NASH is a chronic liver disease that often goes unnoticed for years. It is primarily caused by dietary habits.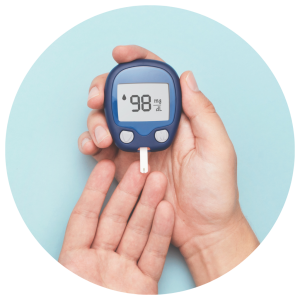 Why Get Diabetes Screenings?
Diabetes screening detects potential diabetes in individuals without symptoms but at risk due to factors like family history or obesity. The blood glucose test measures the amount of sugar in the blood. This test is crucial for diagnosing and managing diabetes.
How to Prepare For Your Screening?
How to Prepare For Your Screening?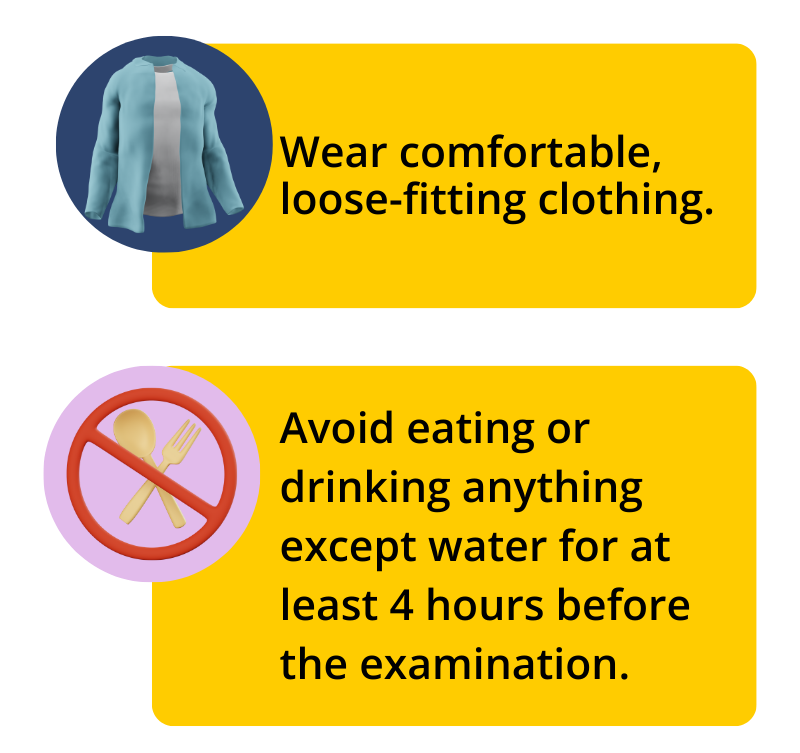 No Cost To You Or Your Insurance
We believe offering FREE Fibroscan and Diabetes screenings can significantly improve community health.
We do have a cancellation policy, we do require a credit or a debit card to be kept on file. This is simply to confirm your appointment and no charges will be applied. It's $50 cancellation fee that is only applied if you don't show up or cancel within the 24 hours. Rest assure your card information will be handled with the utmost security and protection and once you attend or cancel the appointment the information will be deleted.
We're Here and Ready to Listen!