Who We Are
FOMAT Medical Research, headquartered in Oxnard, California, is an Integrated Research Organization (IRO), a subset of a Site Management Organization (SMO), focused on innovating healthcare with our high-quality services. With over 10 years of experience in participating in Phase 1 through Phase 4 clinical trials in a wide variety of therapeutic areas, we rely on a highly experienced clinical research team with the professional expertise necessary to assist Sponsors and Contract Research Organizations (CROs) with reaching their project goals quickly and effectively.
Our sites are pre-qualified to ensure their performance will exceed expectations as quickly and effectively as possible. As soon as they enter our network, our sites abide by internationally recognized Good Clinical Practices (GCP) to ensure clinical trials are conducted ethically and effectively. At FOMAT Medical Research, we facilitate every stage of the clinical trial process and provide high-quality services and solutions for sponsors, CROs, and sites.
Active + Referring Sites​
Exceed our Enrollment Goal​
Our Mission
Our mission is to diversify clinical trials and help bring innovations in healthcare to underrepresented populations (while ensuring that Good Clinical Practice standards and ethics are upheld). Contributing high-quality data allows the scientific community to pursue and create better treatments for various health conditions.
Our Commitment
To Patients and Volunteers: We are committed to providing a safe and hospitable environment (while upholding good ethical standards) as we strive to improve healthcare treatment outcomes for you and future patients. 
To Sponsors and CROs: We are committed to upholding excellence and high-quality management in the conduction of our clinical trials. One of our aims is to help you diversify clinical trial data.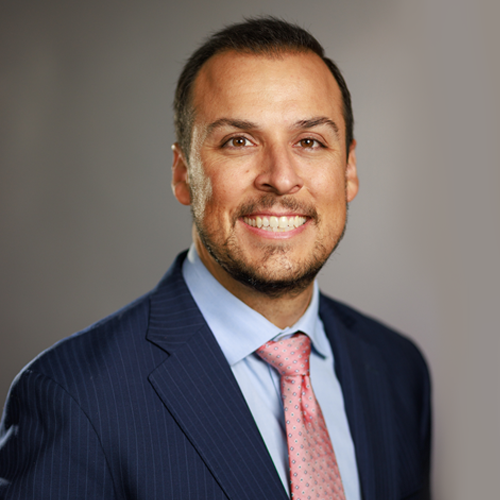 Nicholas Focil
Chief Executive Officer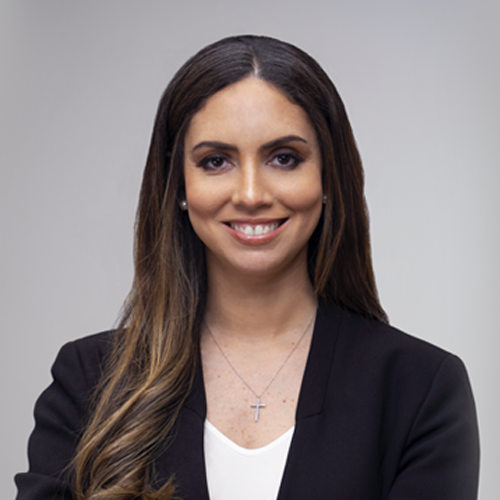 Fernanda Mancheno
Regional Clin-Ops & Regulatory Directory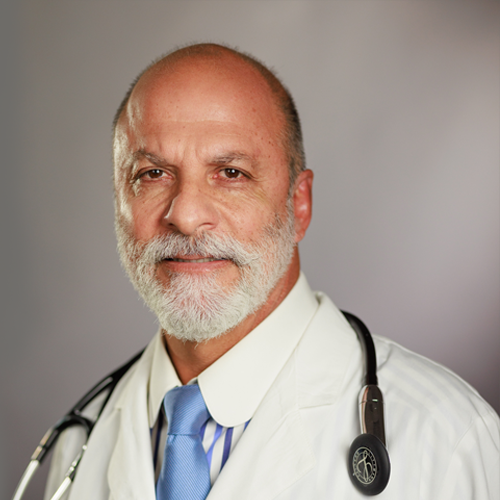 Augusto Focil
Chief Medical Officer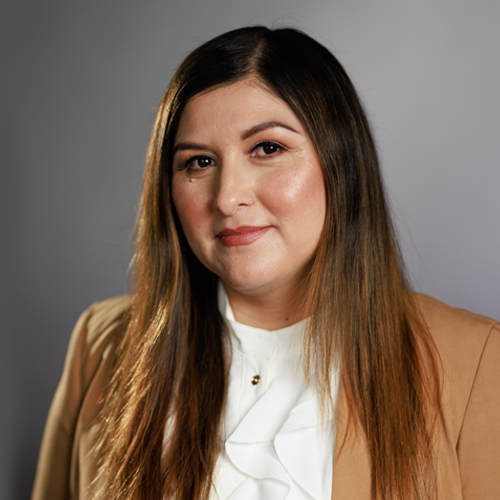 Paola Martinez
Talent Growth Director/CCRC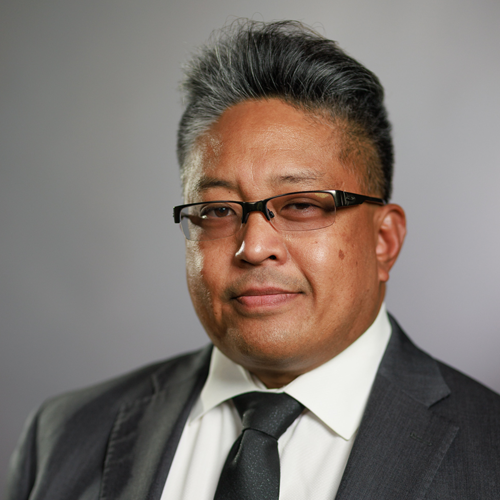 Anthony Sana
Clin-Ops Director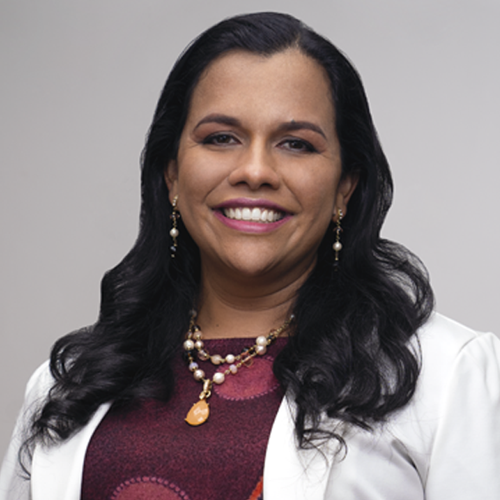 Susana Moyano
Clinical Operations Medical Director
Simon Corman
Chief Growth Officer
We Truly Believe In Diversity
To fully understand the full scope of new and existing treatments- every culture, nationality, and individual can provide crucial data and knowledge toward a better tomorrow. 
We fully understand the importance of having diversity among study participants to accurately portray the general population. Therefore, we aim to uphold various principles that will help maintain patient diversity amongst our sites.  
Click below if you are interested in seeing how FOMAT can help you with your next clinical trial! 
If you would like to discuss how FOMAT can help you with your next clinical trial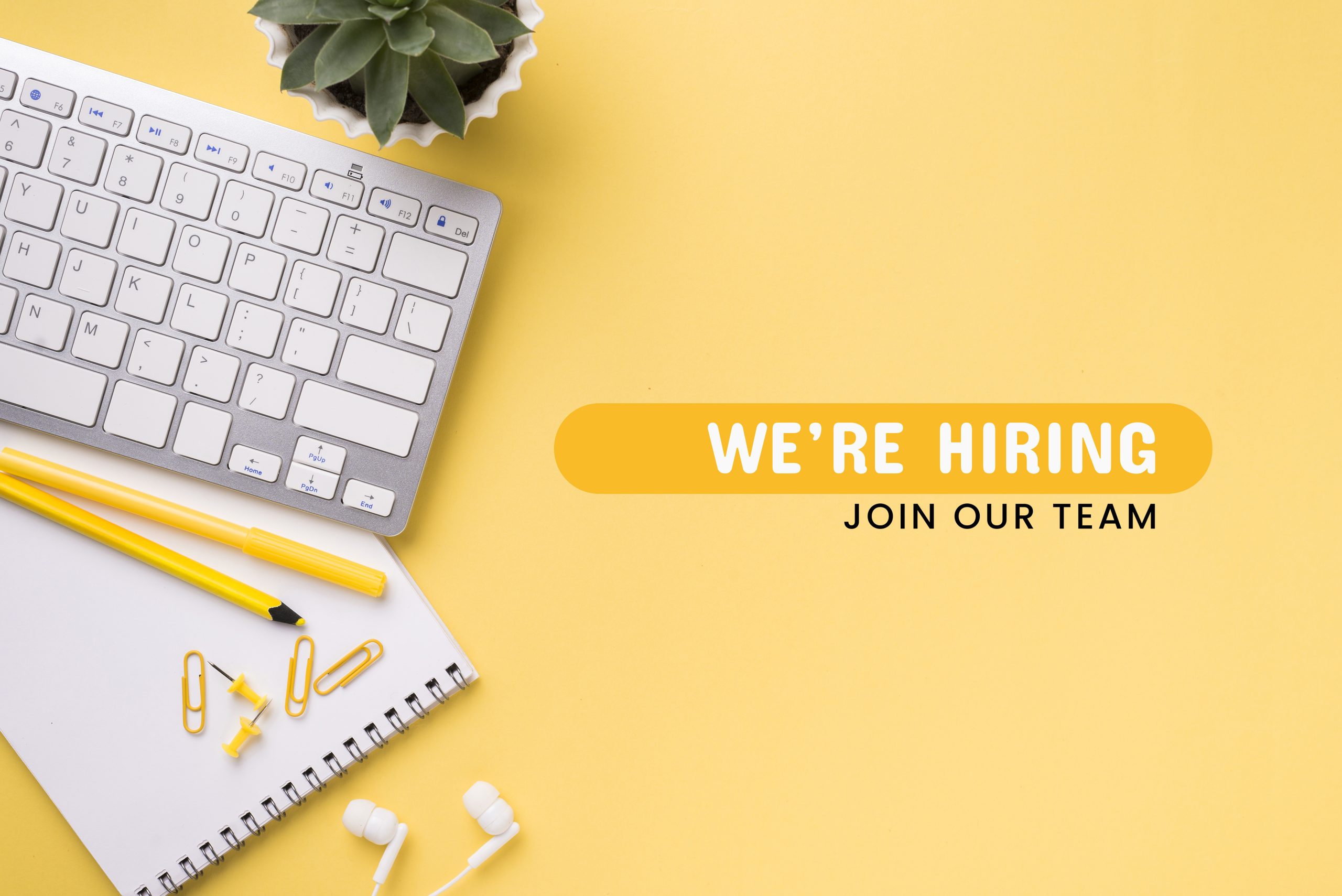 FOMAT Medical Research is hiring for a varsity of positions.
If you want to join our ever expanding team that is accelerating research, then click the button below to learn more!