FOMAT Medical Research is an Integrated Research Organization (IRO), a subset of a Site Management Organization (SMO), focused on innovating healthcare through diversity.  
Our research network is fully qualified and provides high-quality services in site management, patient recruitment, regulatory affairs, and much more.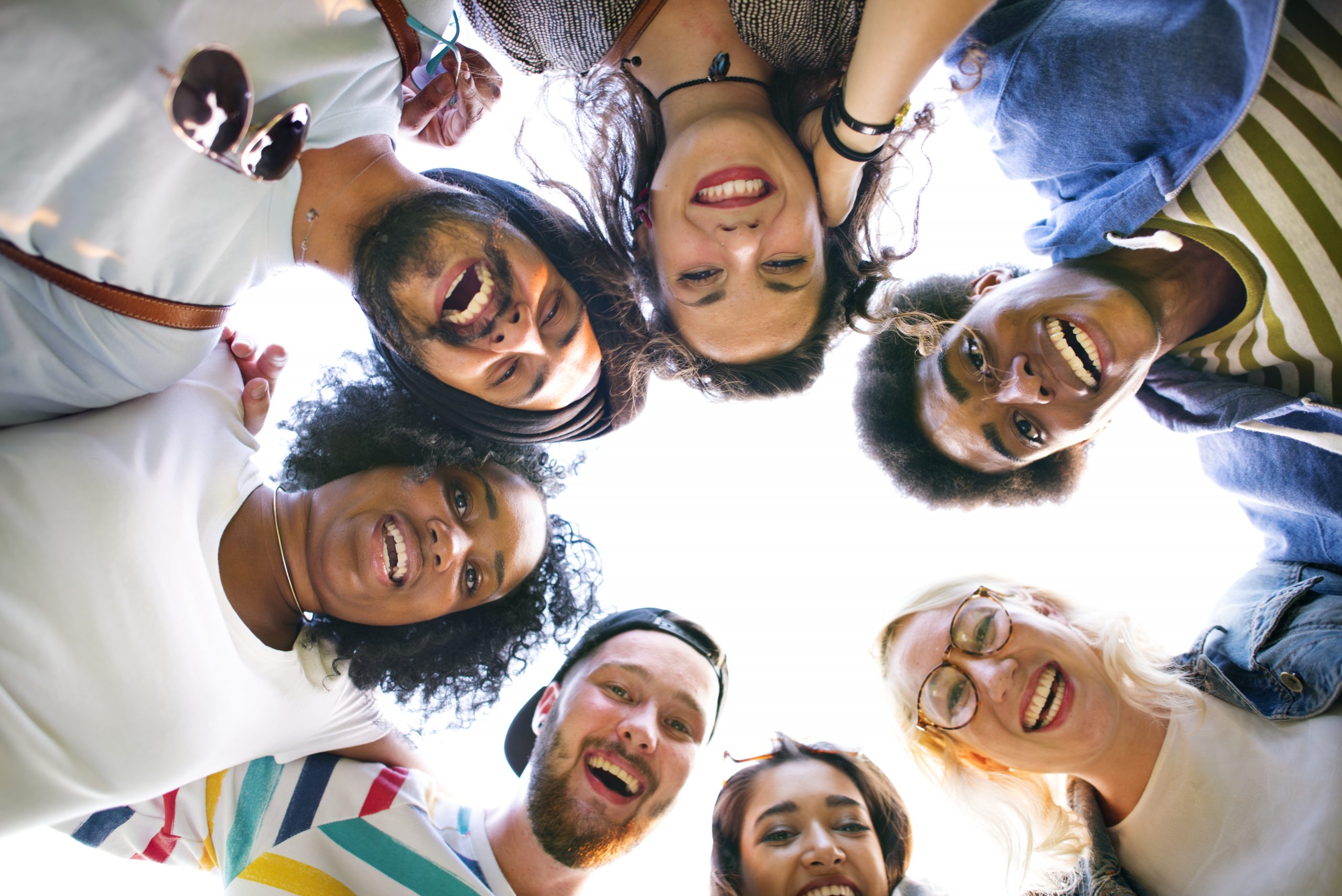 At FOMAT, we prioritize a diverse patient population to represent all ethnicities and innovate healthcare through diversity.