eClinical Trials
Our eClinical Trial Center of Excellence is equipped to run virtual and hybrid trials in just about any therapeutic area by combining these main components: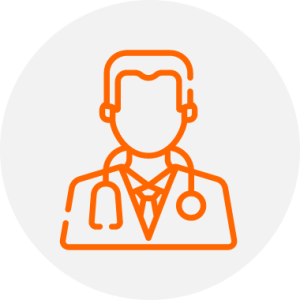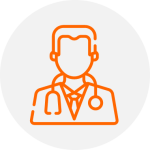 Through principal investigators with experience in over 100 clinical studies.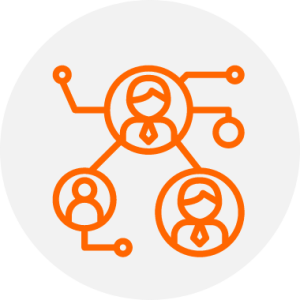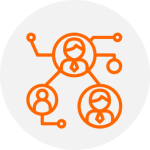 Access to an extensive network of specialists across an array of therapeutic areas, who are ready to consult on a study-by-study basis.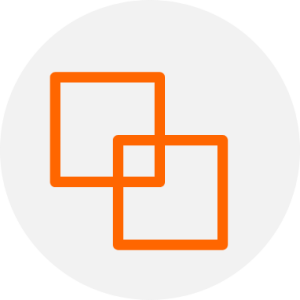 A combination of Virtual and/or a hybrid model tailored to each study's protocol & schedule.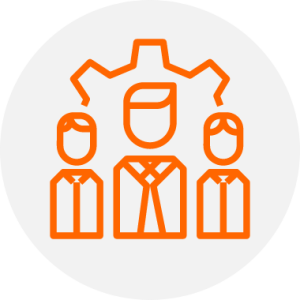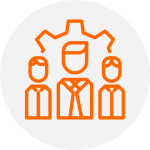 Team of experts equipped with the infrastructure necessary to execute.
May
Allows you to replace some in-site visits with Virtual Visits. The Hybrid Model includes:  ✓ Available Phase II-IV ✓ eConsent ✓ eSource ✓ eReg ✓ CTMs ✓ Enrollment Assisting Program ✓ IP Administration ✓ Recruit participants from a larger geographic area. (25+ miles radius) ✓ Convenient for patient ✓ Blood ✓ urine ✓ EKG ✓ alcohol breath Test ✓ Physical Examination and Score Index Assessments ✓ Patient Retention