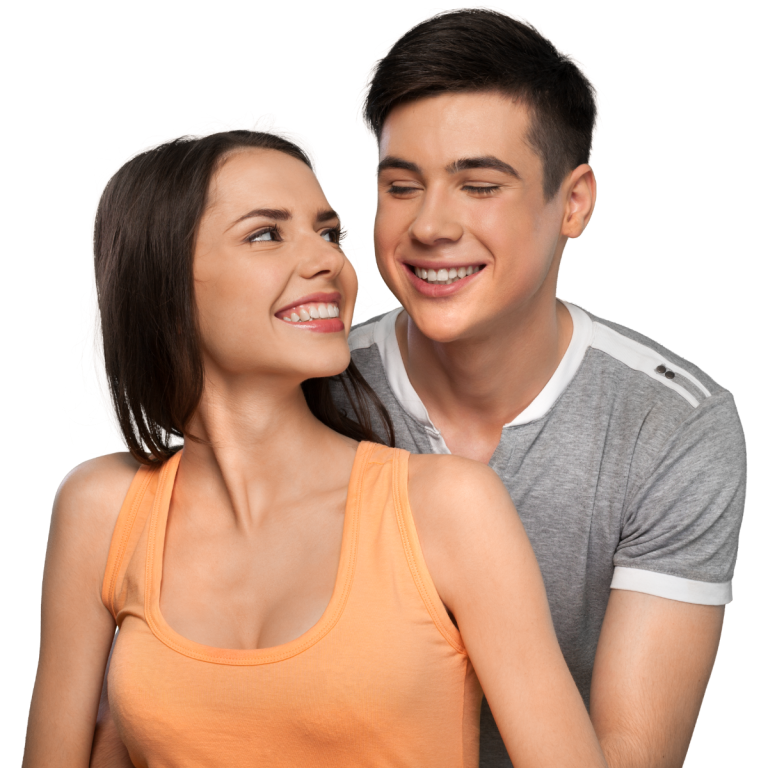 FOMAT is enrolling participants for an EBV Clinical Trial
This Clinical Trial is being conducted to evaluate an investigational vaccine in participants from 18 to 30 years old during 18 months; in pursuit of a preventive method against Epstein-Barr Virus (EBV). Currently, there's no vaccine for EBV.
Epstein-Barr Virus (EBV) is a human herpes virus, one of the most common human viruses which causes Infectious Mononucleosis, commonly known as "Mono". It has also been linked to many other diseases.
Are you 18 to 30 years old? Consider participating in this paid clinical trial!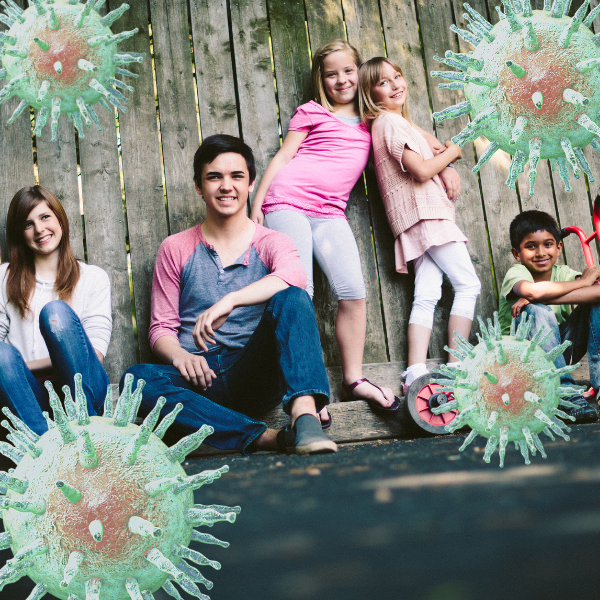 During early childhood many people become infected with EBV usually, there are no symptoms. If there are symptoms they cannot be distinguishable from other mild brief childhood illness symptoms.

People who get symptoms from an EBV infection are mainly teenagers and young adults; they can experience fatigue, fevers, sore throat, and enlarged lymph nodes in most cases. Other symptoms are prolonged and hospitalizations may be required.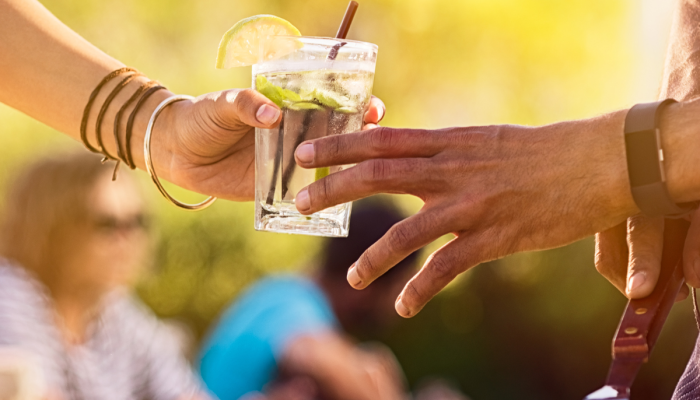 EBV Transmission 
It can be easily spread through saliva by:
Kissing
Sharing drinks and food.
Sharing cups, eating utensils, or toothbrushes.
Having contact with toys that children have drooled on.
EBV can also be transmitted through other body fluids like semen or blood: during sexual contact, blood transfusions, or organ transplants.
We know your time is important!
You will get paid $175 for just the initial screening visit to determine if you qualify for the study. This screening visit includes a free blood lab and general physical. You will be paid the $175 regardless of if you qualify for the study or not.
For your participation in this study, you will receive ≥$2400 for all your time and effort.
The study drug will be provided to you at no charge, and no charges will be applied for any procedure performed for this study.

Paid Clinical Trial
Are you between the ages of 18 to 30? Consider joining this paid clinical trial!
Volunteer Today and Save Lives Tomorrow!
Referral Program Help Your Friends and Family Get Paid!