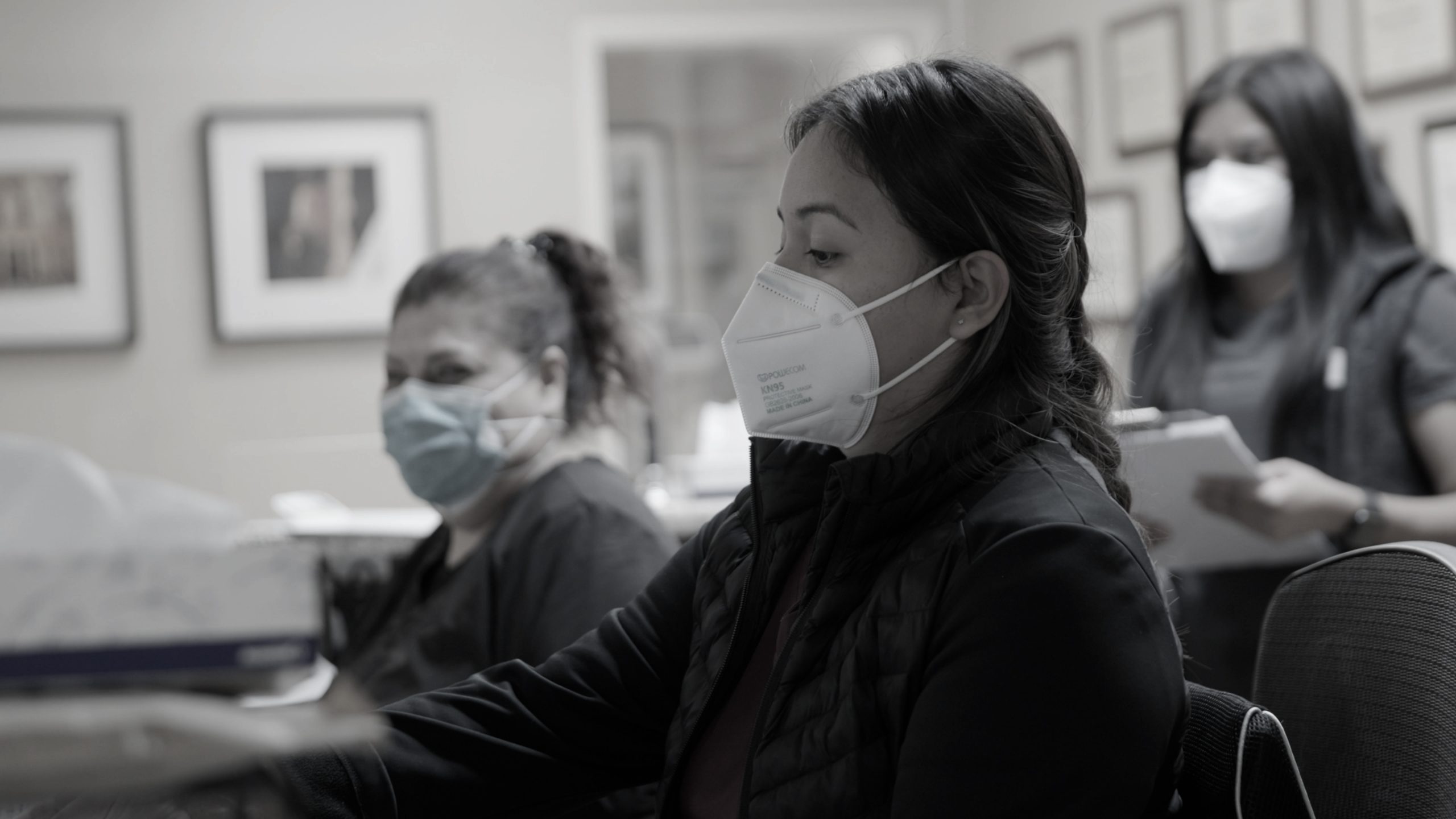 START A CAREER WITH US
INNOVATING HEALTHCARE
Work with Us and Help Innovate Healthcare!
Working with FOMAT means that you will be a part of something bigger. Not only will you have a rewarding chance to develop further as a professional- but you will also help bring innovations to the world of healthcare and the scientific community!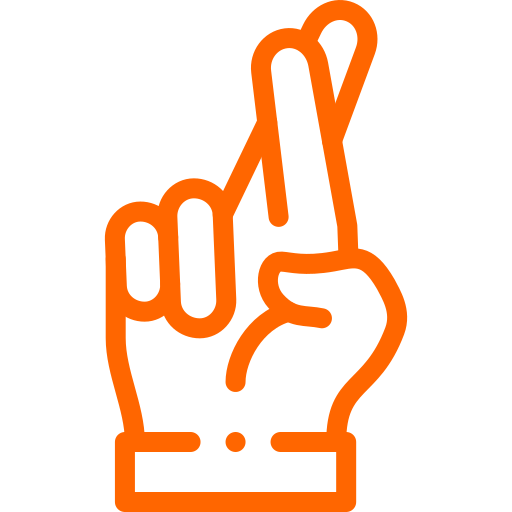 Keeps Promises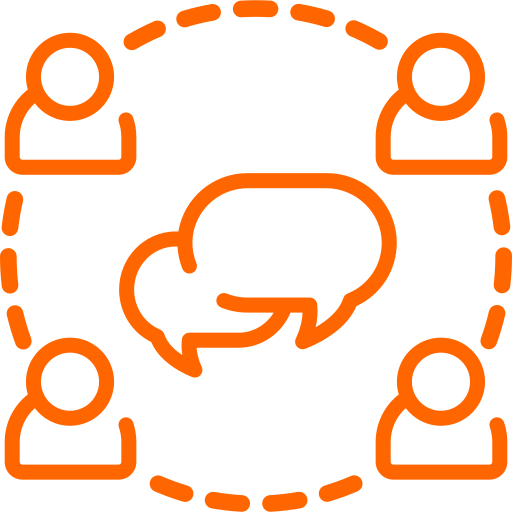 Easy to Work With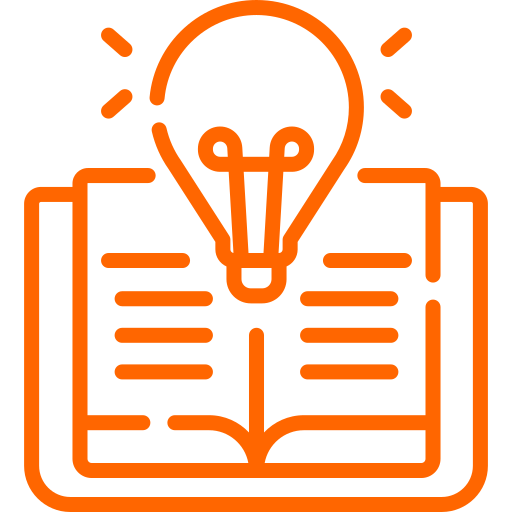 Willing to Learn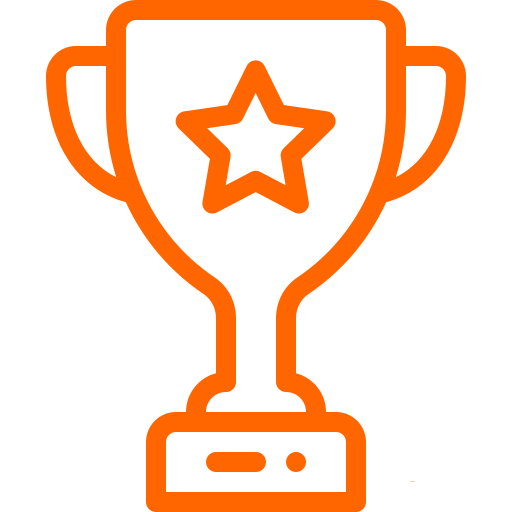 Winner's Mentality
Our mission is to diversify clinical trials and innovate healthcare for underrepresented populations while ensuring that we are maintaining Good Clinical Practice standards and ethics. Providing high-quality data to the scientific community to create better treatments is one of our main priorities.
Would like more information about FOMAT?