Coronavirus (COVID-19) Research Study
Are you having symptoms or have you recently been diagnosed with COVID-19?
Considering joining a clinical research study!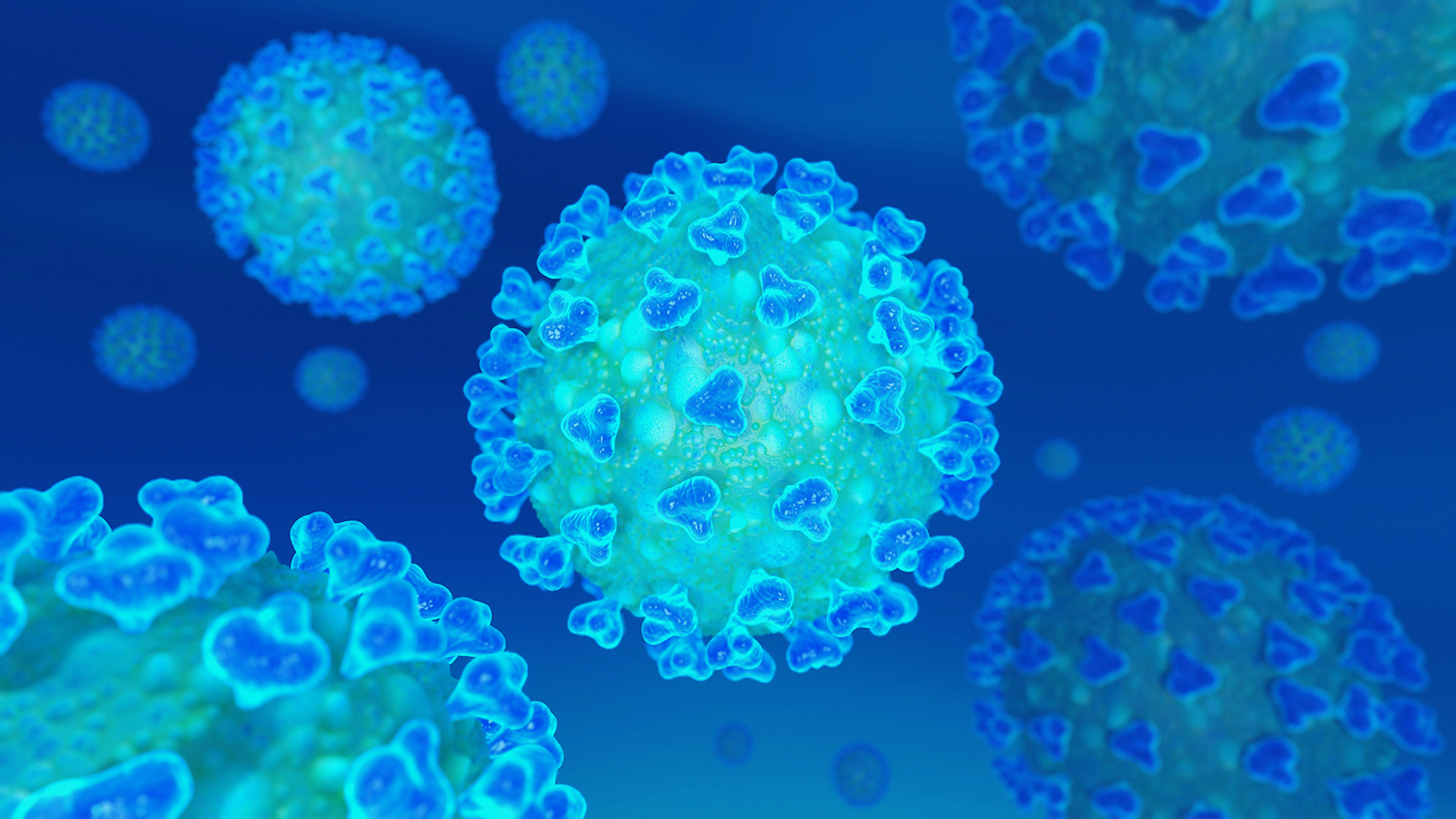 FOMAT Medical Research is currently conducting multiple clinical trials regarding COVID-19.
How can we help?
FOMAT is enrolling participants for COVID-19 treatments studies.
.
We are looking to offer free liver testing for the community! Give us a call to schedule your free test today!