Clostridium difficile
Considering joining a clinical research study!
What is C. diff?
Clostridium Difficile, also known as C. Difficile, is a bacterium that can cause symptoms ranging from diarrhea to life-threatening inflammation of the colon.C. Difficile mostly affects older adults. However, studies show increasing rates of C. Difficile infection among people who are generally not included in high-risk groups, such as younger, healthier individuals.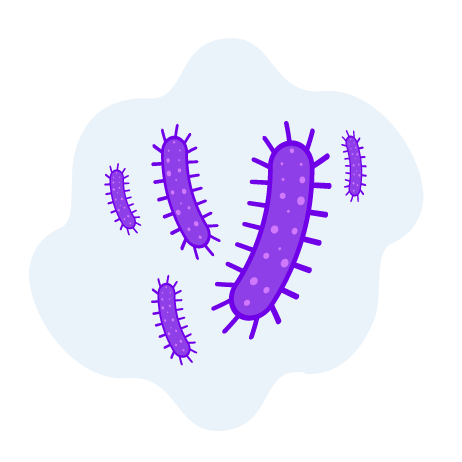 C. diff Complications
Complications of C. difficile infections include:
How can we help?
FOMAT is enrolling participants for active C.diff studies.
If you're interested in learning more, fill out the form below and a FOMAT representative will contact you with more information.