Join Our Asthma Clinical Trial in Ventura County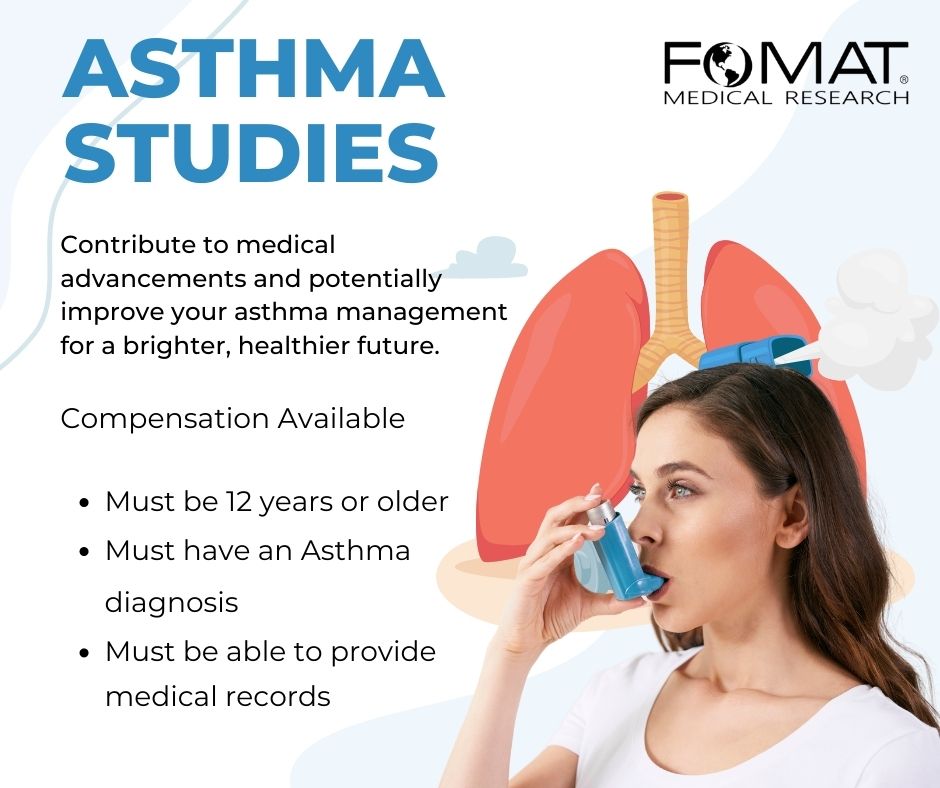 Asthma is a chronic disease that inflames the airways, causing breathlessness and coughing. Effective treatment is vital to manage symptoms and prevent severe attacks. Untreated asthma can be life-threatening. By participating in research, we can improve asthma treatments and save lives.
Our study is focused on assessing the safety and effectiveness of a triple combination treatment in adults and adolescents with inadequately controlled asthma.
Between the ages of 12 and 80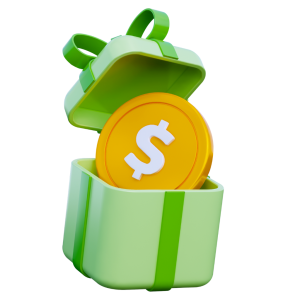 Earn Money by Referring Potential Patients
Do you know someone who may be interested in participating in a clinical trial? Refer them to FOMAT and earn a referral bonus when they participate in one of our trials. Share the opportunity to contribute to medical advancements and get rewarded for your referrals.
Frequently Asked Questions